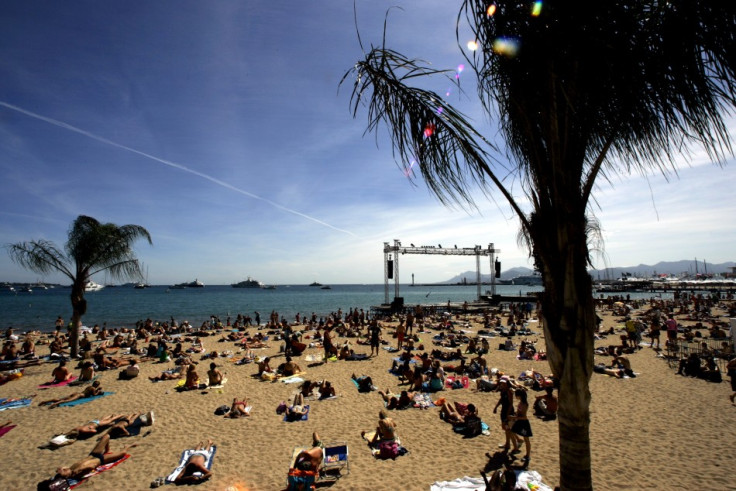 A charity set up a hoax website telling people they could get a sun tan from their computer screens in order to raise awareness of skin cancer.
The website, which told users that it would emit UV rays from their computer screen, received 200,000 unique users enticed by the promise of a "tan-tastic" appearance.
Skcin, the skin cancer charity behind the stunt, then sent a series of alarming facts about the dangers of tanning to all those who signed up.
A spokesperson for the charity said: "This is an astonishing response and has undoubtedly helped raise awareness of the dangers of skin cancer in this country."
It is the most common form of cancer in young adults, and is largely preventable.
Follow Joe Rennison on Twitter here.
E-mail your story ideas to j.rennison@ibtimes.co.uk