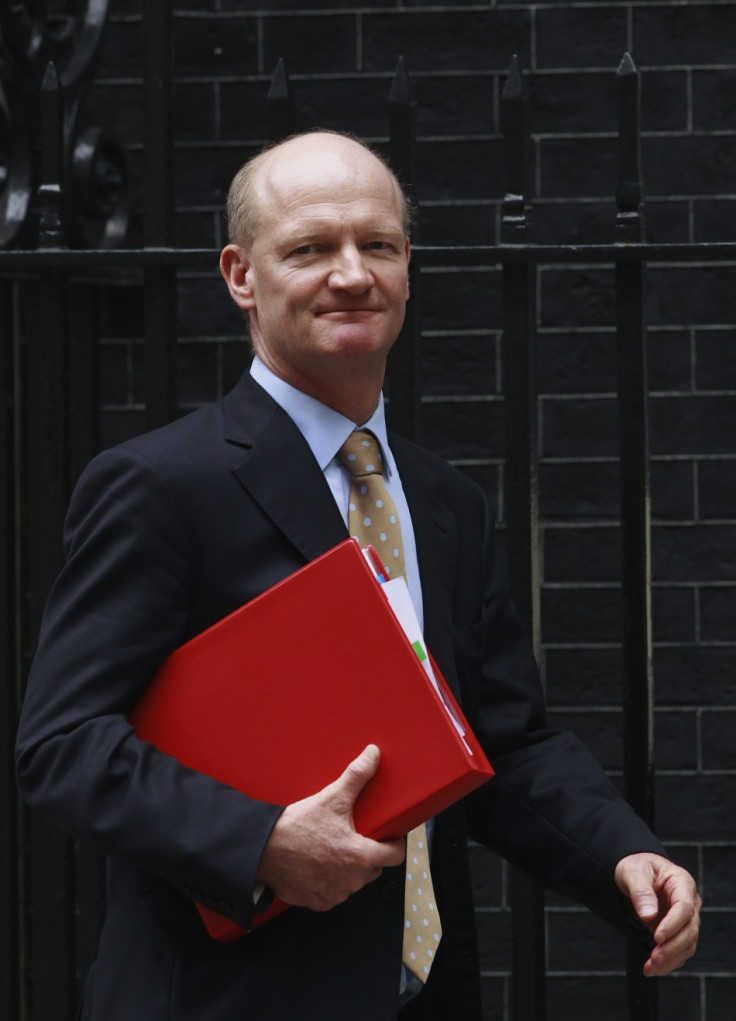 Tens of thousands of UK students who have not made the grade for their chosen university now face a scramble to get a place at university in September.
Clearing matches students who have not received any offers, or been turned down by their original choices due to lower than expected grades, to other available courses. However, teenagers have scored another record breaking year with records broken for pass grades for the 29 year in a row, the Evening Standard in London reports.
The newspaper claims that 8.2 per cent of entries were awarded an A, the same percentage as 2010. The pass rate has risen for the 29th year in a row, with 97.8 per cent of a-level entries receiving an E grade or better. It has been reported that more than 384,000 would be students are believed to have already had applications accepted.
Education Minister David Willetts has spoken of the importance of "traditional" a-level subjects for university admissions. Mr Willetts has argued that subjects such as dance and media studies should not be considered "core A-level subjects."
"The points system used in university admissions sends a very bad message to young people by implying that all A-levels have an equal chance of helping them into university," he told the Telegraph.
He added that UCAS, which processes university applications, needs to "signal the importance of some A-levels more than others" and that "the message is often hidden behind a tariff point model."
The Independent has revealed that boys' A-level results have improved with 8.2 per cent receiving an A* - up from 7.9 per cent last year with girls performances' dropping from 8.3 per cent to 8.2 per cent.
The figures will once again bring into focus whether A-levels and exams in general have become "too easy." A-levels are designed to stretch and challenge the brightest pupils, but many campaigners believe that the system is under preparing pupils for university.
Ofqual looked at six of the qualifications, first taken by pupils last year, and found that half had sections that were not demanding enough.
"In several instances, the written papers did not provide appropriate opportunities for the full range of candidates to demonstrate what they knew, understood and could do," the watchdog said.
"A-levels overall are continuing to meet the standards set for such important qualifications," an Ofqual spokesperson continued.
For more information on UCAS Clearing click here