Ancient Egyptian tomb unearthed in Luxor containing husband and wife Sa-Mut and Ta Khaeet [Photos]
A second ancient Egyptian tomb has been discovered by archaeologists just a week after the discovery of the crypt of temple guard Amenhotep.
The tomb belonged to a husband and wife and dates to the 18<sup>th Dynasty of the New Kingdom, making it about 3,000 years old.
It was unearthed by Egypt's Ministry of Antiquities and the American Research Centre in Egypt (ARCE) while working on the tomb of Amenhotep – the door-keeper to the god Amun.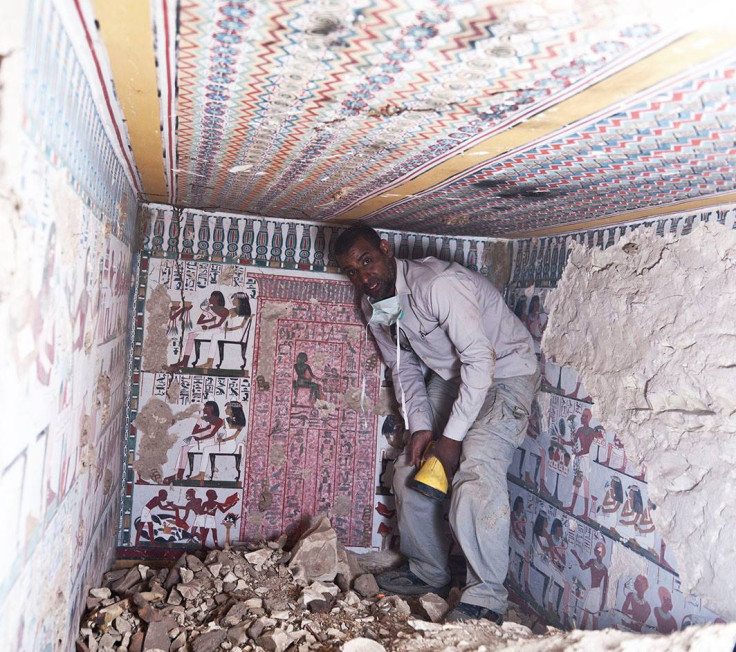 A statement from the Ministry of Antiquities said: "The new tomb is T shaped and its owner is 'Sa-Mut' and most probably dates to the 18th Dynasty of the New Kingdom. It contains a number of beautiful scenes painted on plaster with extremely bright colours.
"There are scenes representing everyday life activities, celebration scenes and other scenes representing the tomb owner and his wife 'Ta Khaeet'.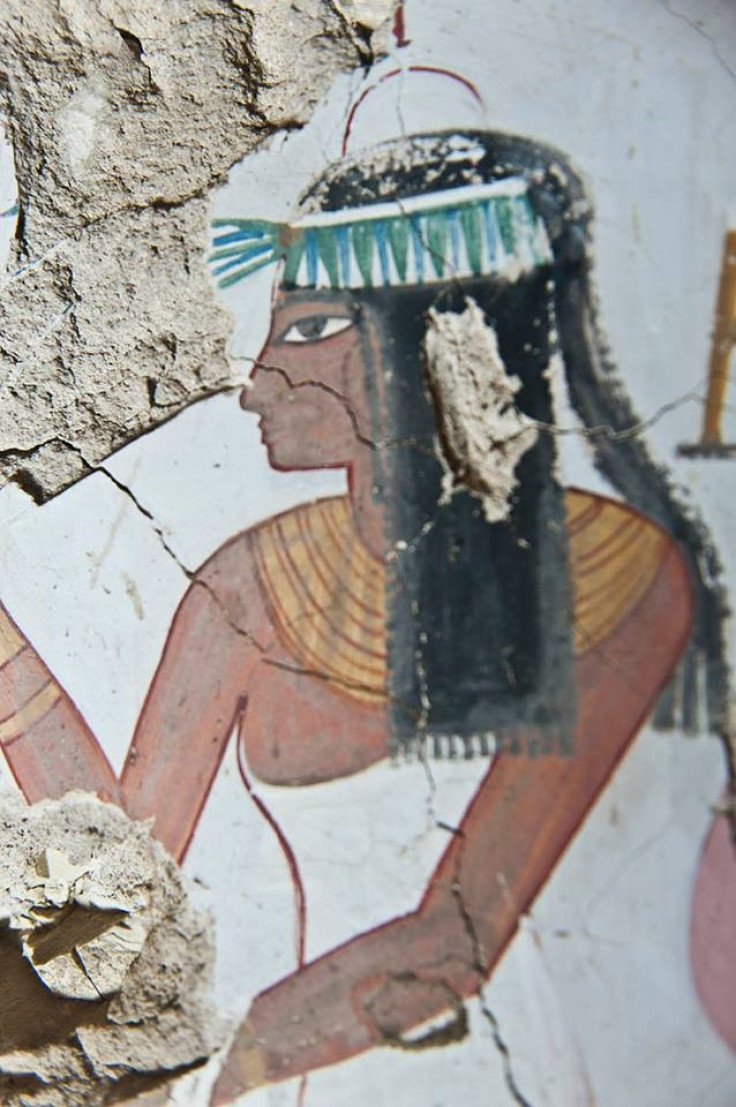 "The tomb consists of a transverse hall and unfinished side chambers with shafts. It was robbed in antiquity and some of the texts and scenery were deliberately damaged."
Both newly discovered tombs were found near the courtyard of the Tomb of Djehuty (TT110), a general under the ancient Egyptian king Thutmose III.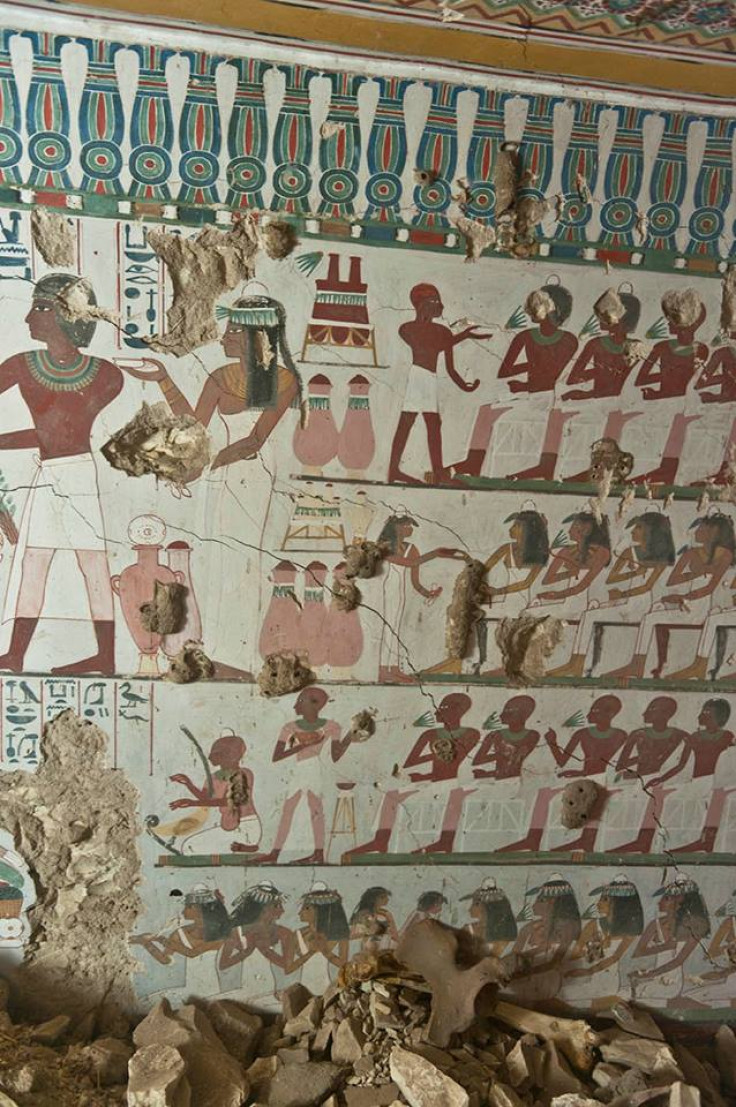 All three are believed to have shared the same courtyard. "The new tomb lies to the east of TT110 and shares the same courtyard; the door of the newly discovered tomb opens to the north, and to the south of the door of the first tomb of (Amenhotep, Rebiu)," the ministry said.
© Copyright IBTimes 2023. All rights reserved.