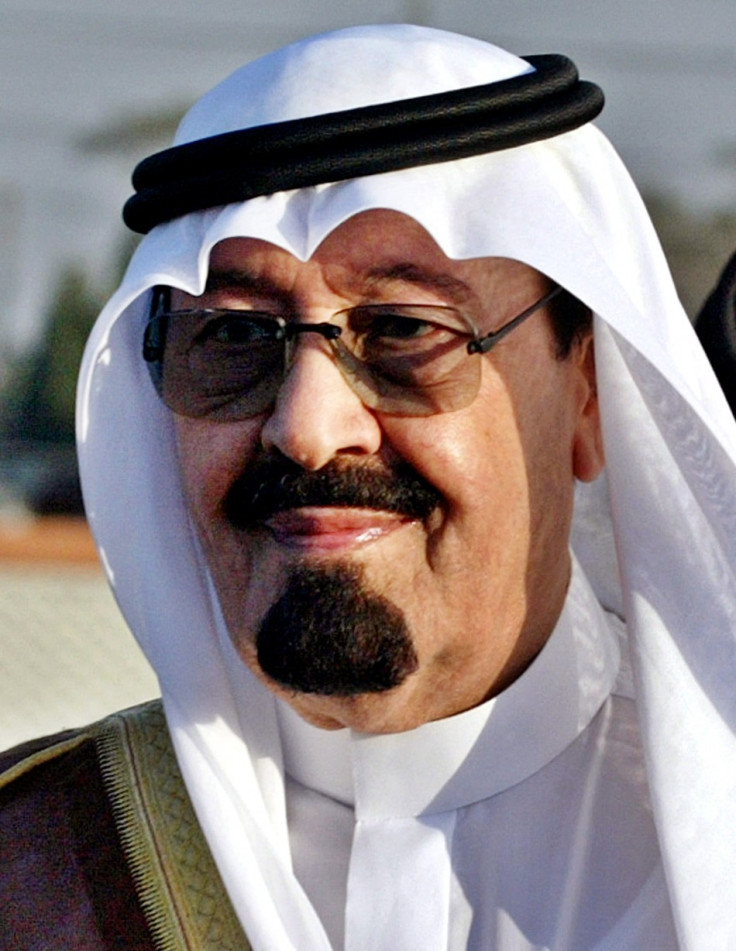 Women in Saudi Arabia will be able to vote in planned local elections and even become members of the country's top advisory body, King Abdullah bin Abdulaziz Al Saud announced.
Though the move is a leap forward in the ultraconservative society, Saudi women are still not allowed to drive and to go out without a male chaperone.
The 87-year-old monarch also announced that women will be able to run as candidates in the municipal elections set for 2015. In a five-minute speech, Abdullah said women will also take part in the next session of the unelected, advisory Shura Council, which vets legislation but has no binding powers.
"Because we refuse to marginalize women in society in all roles that comply with sharia, we have decided, after deliberation with our senior ulama (clerics) and others... to involve women in the Shura Council as members, starting from the next term," he said.
"Women will be able to run as candidates in the municipal election and will even have a right to vote," he added.
This move comes as a reminder that the elderly monarch hasn't abandoned his program of cautious social reform as unrest sweeps the Middle East.
"It is a good sign, and we have to take advantage of it," said Maha al-Qahtani, one of the women who defied the ban on driving this year. "But we still need more rights," she added.
This is a second big move toward the betterment of Saudi women, the first being public education. Public education for women was introduced in 1960, but took years to gain acceptance due to resistance from Muslim clerics.
Saudi nationals pointed to the limited nature of the reforms and the fact they don't take effect for several years. Saudi women will be able to vote and stand as candidates in municipal elections scheduled for 2015 but not in the current municipal polls to be held on Thursday. They won't be appointed to the 150-member Shura Council, the top advisory body, until its current term ends in 2013.
"I'm surprised that people are saying the king allowed women to take part in the political life. Did he allow men to start with?" Saudi blogger Abdul Majd Al Buluwi wrote on Twitter. "The political life is closed and has not been opened."