Aborted Babies Burned in Oregon Waste Plant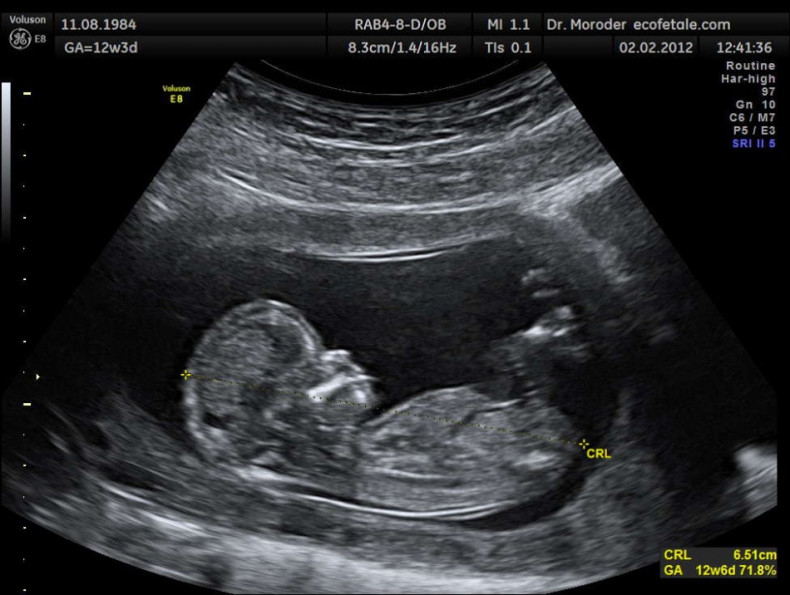 The bodies of aborted and miscarried children in Canada have been burned in an incinerator to provide power to Oregon homes, the British Columbia Health Ministry has revealed.
Biomedical waste was incinerated at the Covanta Marion Plant, which also included surgically removed cancerous tissue and amputated limbs, according to an email sent by officials to The B.C. Catholic.
It said: "The ministry understands that some [biomedical waste] is transferred to Oregon. There it is incinerated in a waste-to-energy plant."
"Pontius Pilate would be proud," said John Hof, president of United for Life, a BC pro-life lobby group. "This points to a ludicrous disconnect in our society."
The Marion County Board of Commissioners ordered the plant in the town of Brooks to stop accepting boxed medical waste to produce electricity.
Sam Brentano, chairman of the Marion County board, said: "We provide an important service to the people of this state and it would be a travesty if this programme is jeopardised due to this finding.
"We thought our ordinance excluded this type of material at the waste-to-energy facility. We will take immediate action to ensure a process is developed to prohibit human tissue from future deliveries."
In Britain at least 15,500 foetal remains were incinerated by 27 NHS trusts over the last two years to heat and generate power for British hospitals.
Channel 4 Dispatches documentary Amanda Holden: Exposing Hospital Heartache uncovered the practice in March. It prompted a ban by the Department of Health.
One of the UK's top hospital, Addenbrooke's in Cambridge, incinerated 797 babies under 13 weeks gestation at its own waste-to-energy' plant. The mothers were told that the remains had been 'cremated.'
Archbishop Michael Miller said he was shocked when he learned that foetal tissue was being used to generate heat or energy in Britain.
He said: "Now it appears from the BC health ministry that some foetal tissue, from either abortions or miscarriages, ends up being used for power in Oregon.
"This is a tragic consequence of the pretence that foetuses are not human."