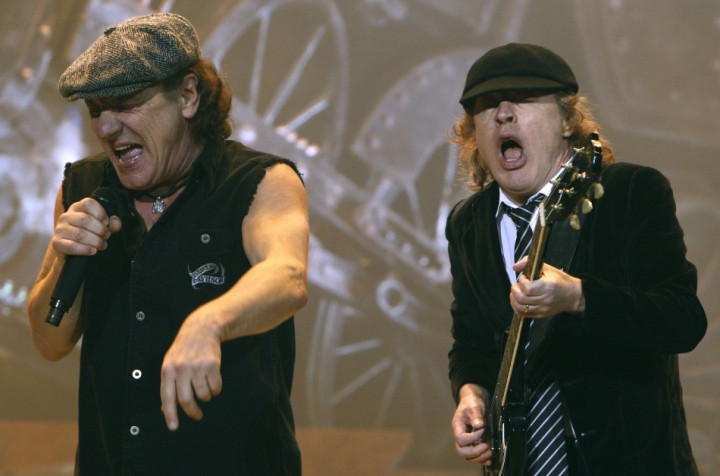 Iran has denied reports that its nuclear computer systems had been hit by computer malware that forced them to play AC/DCC's Thunderstruck at full volume in the middle of the night.
"Who seriously believes such a story?" said chief of Iran's Atomic Energy Organisation (AEOI) Fereydoun Abbasi. "It is baseless and there has never been such a thing."
On the sidelines of a government meeting, he said that reports of the cyber-attack were "incorrect".
The report emerged after Mikko Hypponen, lead researcher at the Finnish computer security firm F-Secure, wrote in his blog that a scientist working at the AEOI sent him an email about a cyber-attack on his systems.
"Our nuclear programme has once again been compromised and attacked by a new worm with exploits which have shut down our automation network at Natanz and another facility, Fordo, near Qom," read the email.
"According to the email our cyber experts sent to our teams, they believe a hacker tool, Metasploit, was used," it continued. "There was also some music playing randomly on several of the workstations during the middle of the night with the volume maxed out. I believe it was playing Thunderstruck by AC/DC."
Hypponen said he had verified the e-mail.
Iran's nuclear facilities have been frequently subject to cyber-attacks which the foreign ministry has blamed on Israel and the US as part of a "soft war".
In 2010, 30,000 Iranian computers were infected with the Stuxnet, a sophisticated worm that targeted computers connected to uranium-enriching nuclear sites.