Rock group has confirmed founding member Malcolm Young has officially left the group amid reports he is suffering from dementia.
The band previously said the guitarist was "taking a break" from the band due to his ill health but confirmed the remaining members will continue to make music.
AC/DC have now announced their new album Rock or Bust will be the first in their 41-year history not to feature Young .
"Unfortunately, due to the nature of Malcolm's condition, he will not be returning to the band. AC/DC will undertake a world tour in support of 'Rock or Bust' in 2015," the band said in a statement.
Stevie Young, nephew of founding members Angus and Malcolm Young, plays rhythm guitar on the new album and will accompany the band on their upcoming tour.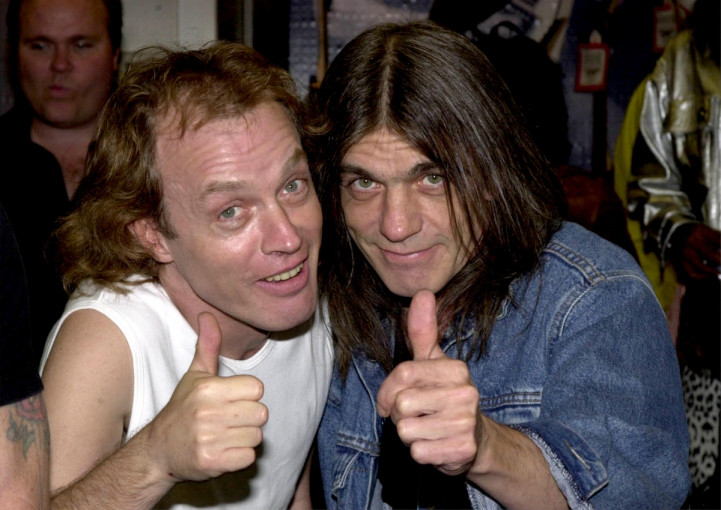 Rumours about the health of the 61-year-old and the future of AC/DC have circulated following reports Young was too ill to perform. According to Australian media, he has now been placed into a full-time nursing home facility in Sydney after suffering from dementia.
A source close to the Young family told the Sydney Morning Herald: "If you were in the room with [Malcolm Young] and walked out, then came back in one minute later, he wouldn't remember who you are. He has a complete loss of short-term memory. His wife, Linda, has put him in full-time care."
AC/DC were founded by the Young brothers in Sydney in 1973. They have sold more than 200 million albums worldwide and are one of the most successful live acts in musical history.
The band's Black Ice tour, which ran for two years, was attended by more than five million people worldwide.
Their new album Rock or Bust will be released on 2 December.