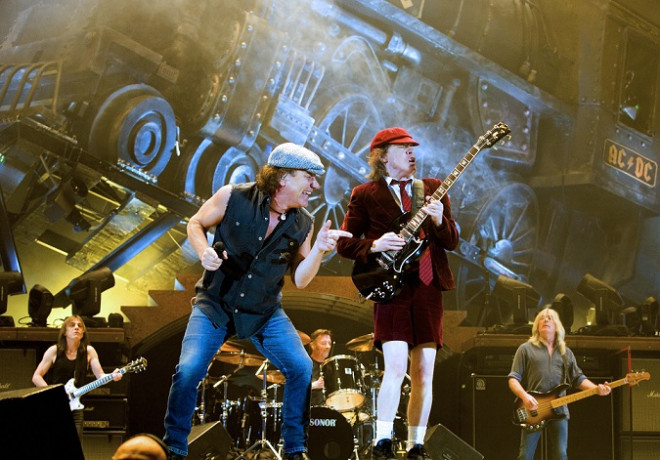 AC/DC, one of the biggest selling groups of all time, are reportedly planning retirement due to guitarist's Malcolm Young failing health.
Rumours began circulating in Australia that the group, who have sold more than 200 million albums worldwide since they formed 41 years ago, are due to split as founding member Young was too ill to perform live.
Young, 61, is reported to have flown back to Sydney to be with his family before Christmas and is currently receiving treatment at his house in East Balmain.
It is reported Young, the older brother of AC/DC's lead guitarist Angus Young, suffered a stroke in March which left him with a blood clot on his brain.
Mark Gable, lead singer of Australian rock band Choirboys, told ABC radio that Young's deteriorating health will stop him performing.
"From what I understand, and it's even been confirmed in part by his son Ross, that it would appear Malcolm is unable to perform anymore," he said.
"It's not just that he is unwell, it's that it is quite serious. It will constitute that he definitely won't be able to perform live.
"He will probably not be able to record."
Neither the band nor their record company have issued a statement regarding the retirement rumours.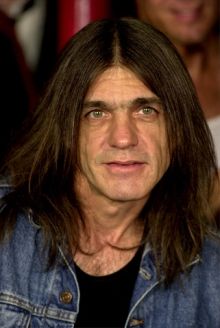 The claims first surfaced after an email was sent to Perth radio station 6PR from an anonymous tipster known only as Thunderstruck.
''My information is that Malcolm Young has moved himself and his family back to Australia, he's very, very ill and that AC/DC may well be history,'' he said.
''AC/DC members have previously made a pact that no band members will be replaced should someone need to leave the band. No more is currently being said, however the particularly ill member of AC/DC's son has stated that AC/DC may well be over.''
However, it has also been reported the band booked themselves six weeks of studio time from May to record a follow-up to their 2008 album Black Ice.
Lead singer Brian Johnson told a US radio station the group delayed recording their latest album two years ago due to the health of one of the band members.
"One of our boys was pretty ill, so we didn't like to say anything, and we're very private about things like this, so we didn't want to say anything," he said.
"And he's a very proud man. But I think we'll be going into the studio in May in Vancouver. Which means, we should be getting ready.
"It's been 40 years of the band's existence, so I think we're going try to do 40 gigs, 40 shows, to thank the fans for their undying loyalty."
AC/DC were founded by the Young brothers in Sydney in 1973. They are famous for their loud stadium filling anthems such as You Shook Me All Night Long and Back in Black.