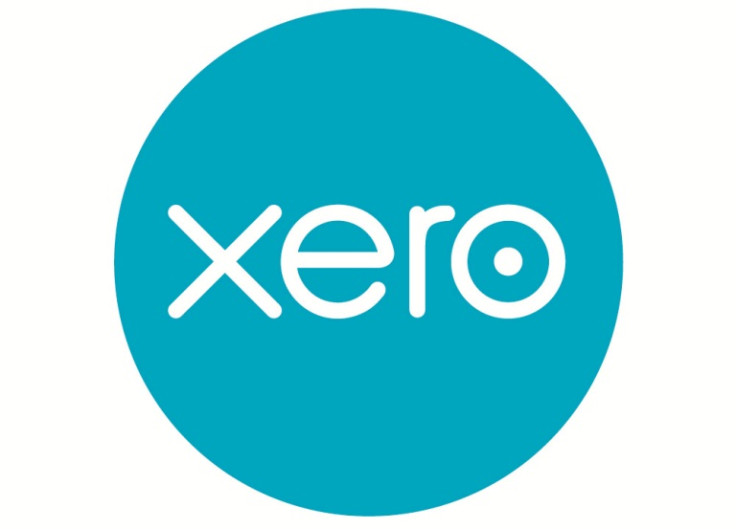 New Zealand-based accounting software developer Xero has deferred plans for a US flotation to the start of 2016 at the earliest, as the firm's latest funding round has bought transition time for its new US leadership team.
Xero, which makes online accounting software for small businesses, said its priority for 2015 was to grow its UK subscriber base, and put its US expansion plan back on track after growth momentum slowed in 2014.
Another focus area was attracting small businesses directly in the US, a departure from acquiring subscribers through accountants, as Xero already does in other markets.
Chief Executive Rod Drury told Reuters that his firm intends to grow its market share in the UK, which accounts for about 15% of global revenues, to closer to 30%, while also making deeper inroads in the US, where it serves just a slice of the market dominated by larger rival Intuit.
Xero has become the dominant online accounting services provider in the UK, beating Sage, and competes with MYOB in Australia, which is expected to list this year.
Drury told Reuters: "The primary thing is to get our new US leadership team to do two or three quarters [with the company], so the earliest we would go [public] now is early next year. But there's no hurry."
Drury had earlier forecast a US listing for later this year.
Shares in Xero, which is listed in New Zealand and Australia, have jumped nearly 50% this year in Wellington trade.
Last week, Xero announced a $110.8m (£73.3m, €99.5m) capital raising from American venture capital firms, and said it had appointed a new president and board member in the US.
Xero, which has 400,000 subscribers in New Zealand, Australia, the UK and the US, logged revenues of NZ$54.3m in the six months to September 2014.