Ad blocking 'under attack' after DMCA notice used to unfilter website domain
'We had no option but to remove the filter,' said one EasyList administrator on GitHub.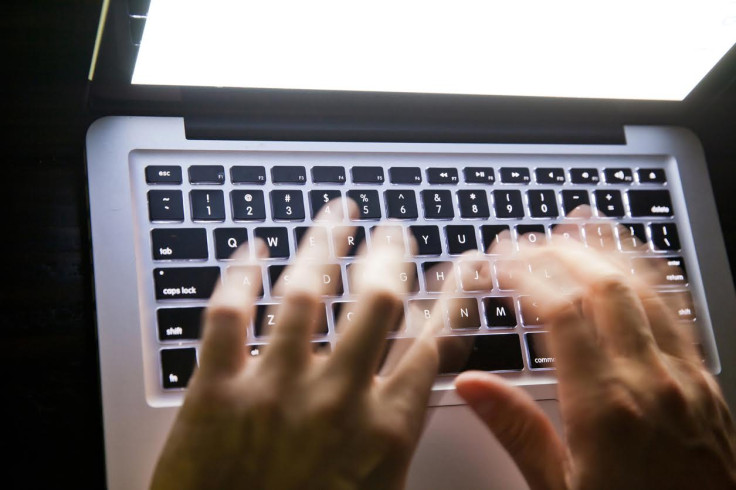 The online ad blocking community has been left in turmoil after a DMCA copyright takedown request was successfully used to unblock a website domain, a move that one expert believes could set a "very dangerous precedent" that should concern "every ad blocker user".
Not everyone likes invasive online advertising and pop-ups, which has led to a spike in ad blocking in recent years. The entire capability is built around filter lists, which are then implemented into the wide-selection of ad blocking software offered by modern browser applications.
One of the most popular filter registers is known as "EasyList" and is maintained largely by volunteers with the help of the popular coding website GitHub.
On 10 August 2017, one domain - functionalclam.com – was removed from the filter list with a comment: "Removed due to DMCA takedown request".
For Andrey Meshkov, the chief technology officer (CTO) of AdGuard, what is described as "the world's most advanced ad blocker", this caused alarm bells to ring.
"Ad blocking is under attack," he declared in a blog post.
The domain in question, as Meshkov outlined, hosts an image which claims to be used by online publishers to "control access to copyrighted content in accordance with the DMCA", or Digital Millennium Copyright Act. The website was later linked to a company known as Admiral.
As described on its website, Admiral aims to improve a publisher's Visitor Relationship Management (VRM) and "ultimately recover revenue lost" from ad blocking and DMCA circumvention. "Let's save the free internet. Together," its website states in a bold headline banner.
On GitHub, an EasyList administrator – ryanbr – commented on the takedown process.
"We received a DMCA request from GitHub, as the server in question may have been used as anti-adblock circumvention on some websites," he wrote. "To keep transparency with the Easylist community, the commit [change] showed this filter was removed due to DMCA.
"We had no option but to remove the filter without putting the Easylist repository in jeopardy." He continued: "The amount of filters being added recently to Easylist has been greatly limited due to issues like this. As list authors we have to be careful in what we add."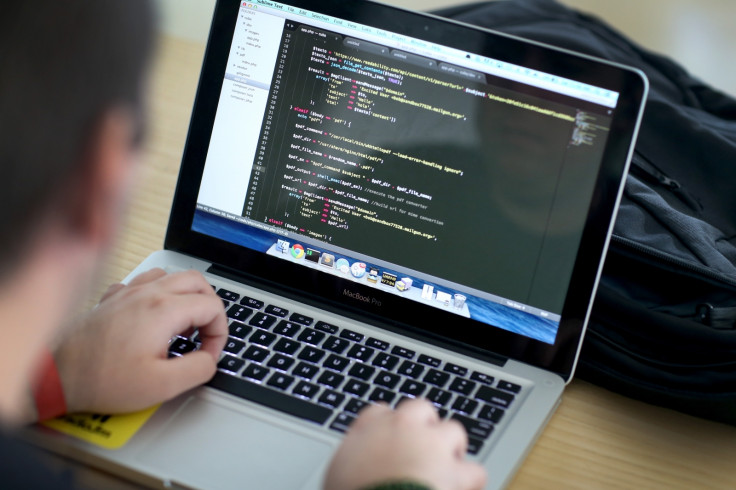 Computer code website

GitHub

was hit with the request
Joe Raedle/Getty
For the community, however, it was alarming that this could escalate in the future.
Many voiced concern that websites could lodge similar complaints to force ad block filters to remove domains from the official register.
"This might set a very important precedent of an ad company exploiting DMCA to force people to see their ads, and can lead to ridiculous consequences," Meshkov wrote.
"EasyList is a community project and may not be able to protect themselves.
"I am calling on other ad blockers developers, you people and everybody else concerned about people's rights (EFF, please) to stand up to this threat and protect ad blocking."
As the GitHub commenters debated the situation, the chief executive of Admiral, Dan Rua, released some clarification on the situation – confirming his involvement.
He asserted that "functionalclam[.]com was not an ad server" but instead remains "part of the DMCA copyright access control platform Admiral provides publishers so they can engage visitors in a transparent way on the value exchange for their copyrighted content."
He added: "Circumventing a publisher's paywall or copyright access control technology is not OK and we don't believe it is core to the mission of AdBlock Plus and EasyList."
Rua said he had asked EasyList more than 20 days ago to remove the domain from its filter lists, but that was allegedly ignored. "We specifically requested a solution that protected the repository from disruption — removing Admiral's domain from the filter," he wrote.
His blog post added: "Admiral remains committed to collaborating with EasyList, ABP [Ad Block Pro] and other ad blockers in the future to resolve misunderstandings like this.
"We are all trying, in our own ways, to create a sustainable web for future generations."
© Copyright IBTimes 2023. All rights reserved.