Game Of Thrones season 6 premiere date: Actress accidentally drops Jon Snow related spoiler?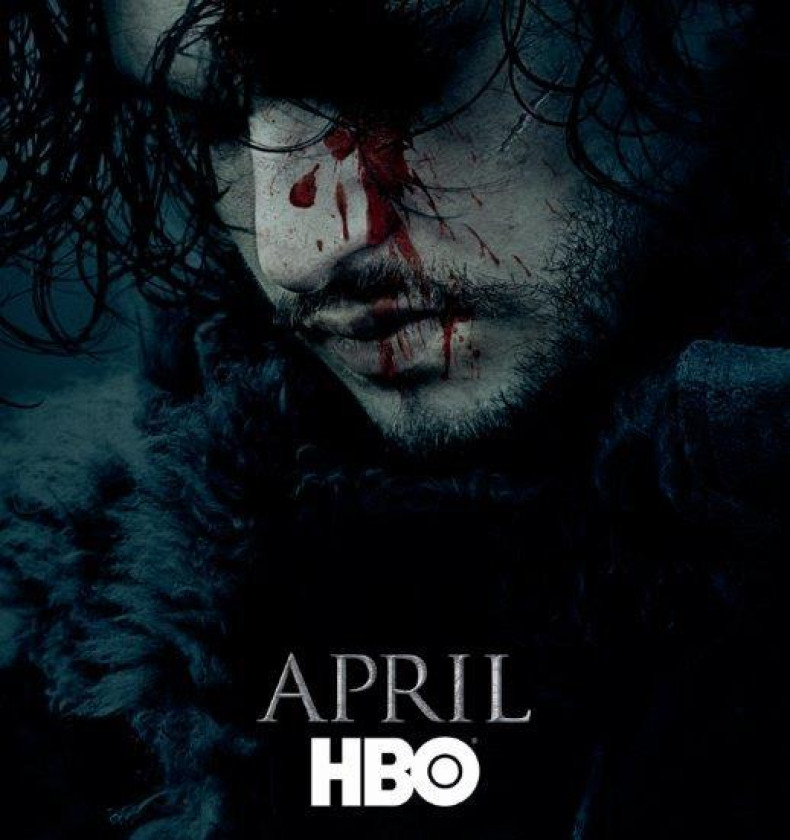 So, is Jon Snow coming back or not? Here's another hint that he most probably is: Game Of Thrones actress Natalie Dormer, who plays Margaery Tyrell, may have accidentally dropped a potential spoiler, during her recent appearance on the Jimmy Kimmel Live.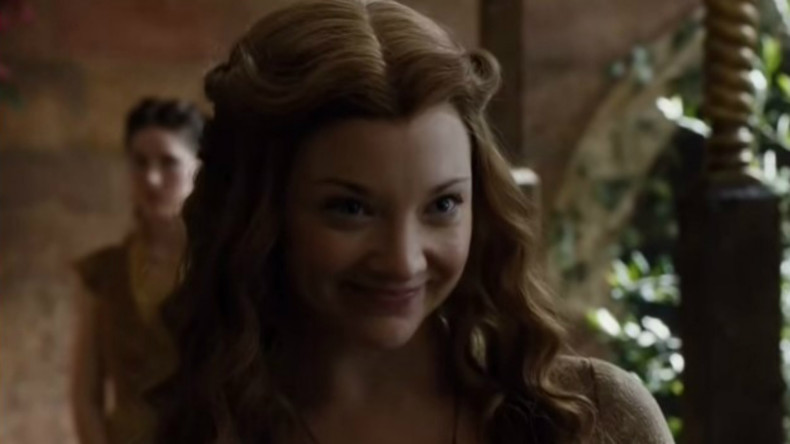 Dormer was asked about the popular HBO series during her 6 January night appearance on the talk show, and she stated that as a fan of the show herself, she tries to keep away from spoilers and avoids knowing the other cast members' storylines — in the recent case, Jon Snow's in particular.
"I only read the scripts that are relevant to Margaery and Highgarden and King's Landing. So when the show airs, I'm sitting on the couch watching it like you," the actress stated before revealing that this strategy does not necessarily work as she often ends up knowing secrets in her makeup trailer.
"It's annoying sometimes because I'll be in the hair-and-makeup trailer and someone will show up and I'll be like, "What are you doing here? Oh my God, you're back?! I've got to leave.'"
So who could this mystery 'someone' be? "Combine her statement with Dormer admitting that she split her time filming season 6 between Belfast and Spain and it seems likely that [Kit] Harington was her early-morning surprise," speculates TV Guide.
In 2015, leaked images from the Belfast sets of GoT season 6 showed a suited-up Harington seemingly filming battle scenes. This led to several fans believing that his character, Jon Snow, will be resurrected in the upcoming episodes.
Game Of Thrones season 6 has wrapped production and is expected to premiere on 24 April 2016. However, HBO has yet to release an official premiere date.