Adam West: Batman and Family Guy star dies aged 89
Beloved TV actor had been battling leukaemia.
Adam West, who shot to fame as playing comic book hero Batman in the 1960s TV show, has died at the age of 88, his representative confirmed.
He passed away in Los Angeles last night (June 9) following a short battle with leukemia.
Born William West Anderson in 1928 in Washington State, he began his acting career in the 1950s where he adopted his stage name while working on a local children's show in Hawaii.
His big break came in 1966 when he was cast as caped crusader Batman alongside Burt Ward's Robin.
Despite the show running for 120 episodes over 3 seasons, work dried up afterwards with West finding himself typecast.
He went on to find success as a voice actor lending his talents to a number of cartoons including Scooby Doo, Family Guy, Animaniacs, The Simpsons, Kim Possible, plus, reprising his role as Batman numerous times in animated form.
Last year he made a cameo appearance as himself in the hit CBS comedy series The Big Bang Theory.
He is survived by his wife Marcelle, six children, five grandchildren, and two great-grandchildren, who said in a statement: "Our dad always saw himself as The Bright Knight and aspired to make a positive impact on his fans' lives. He was and always will be our hero."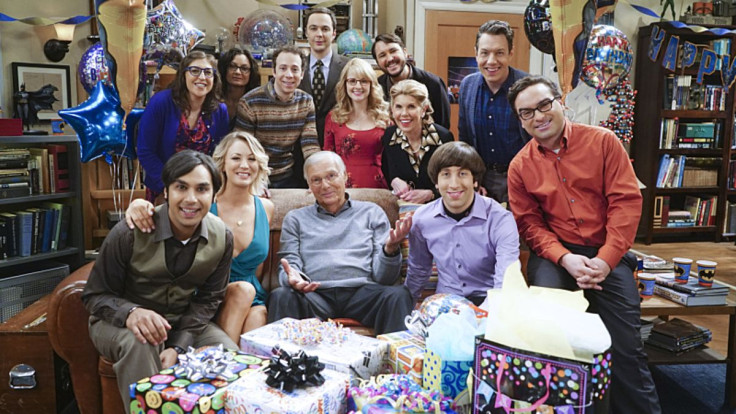 A message posted on his official Twitter account read: "Our beloved AW passed away last night. He was the greatest. We'll miss him like crazy. We know you'll miss him too - West Family."
In a further post on Facebook, his loved ones wrote: 'It's with great sadness that we are sharing this news... Adam West passed away peacefully last night after a short but brave battle with leukemia.
"He was a beloved father, husband, grandfather, and great-grandfather. There are no words to describe how much we'll miss him.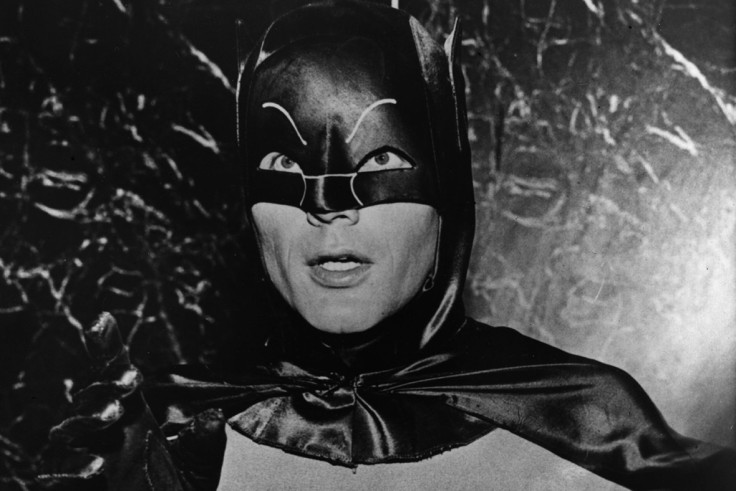 "We know you'll miss him too and we want you to know how much your love and support meant to him throughout the years. Hug your loved ones today."
Celebrities soon took to Twitter to pay tribute to the silver screen icon.
"Holy heartbreak Batman. Adam West was a big part of my childhood. We were acquaintances in my adulthood. A wonderful man who will b missed. (sic)," wrote actress Jamie Lee Curtis.
While Batman writer, Jeff Parker, praised: "Thanks for a lifetime. You were cool, fun and good to your fans."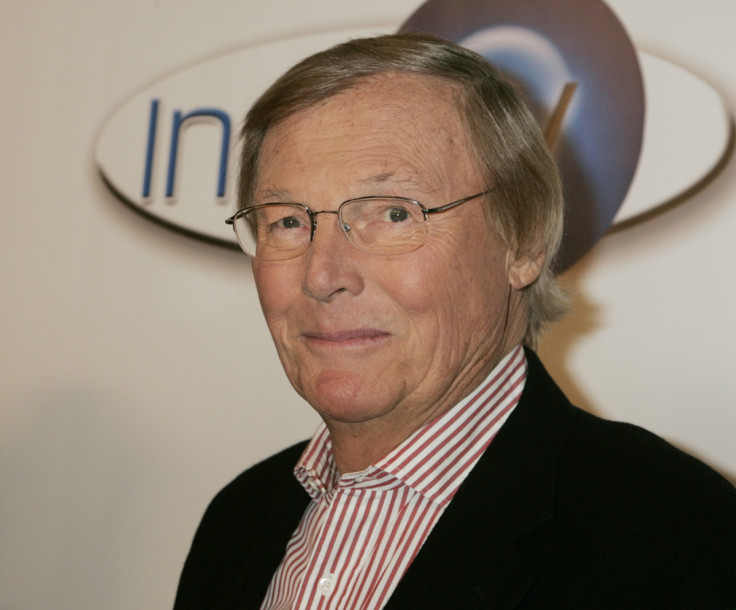 © Copyright IBTimes 2023. All rights reserved.