Adele 25 album review: Beautifully crafted record that misses the wow-factor of masterpiece 21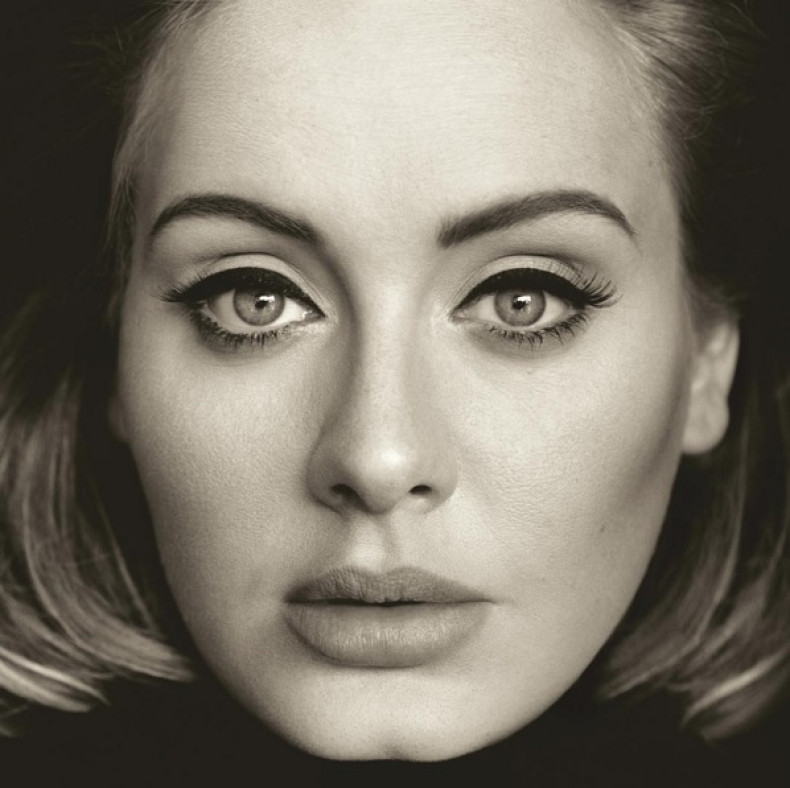 It has been one of the most anticipated pop records in ages, and Adele has finally shared new album 25 with the world. Following up the monster success of her second album 21 was always going to be a daunting task for Adele – almost five years later the LP is still earning prestigious accolades, including the greatest album of all time title.
However, the Grammy winner has collated a body of work that is more than worthy of standing as 21's successor. With writing and production from the likes of Max Martin, Paul Epworth and Ryan Tedder, matched with Adele's famous powerhouse vocals, 25 was never going to fail. IBTimes UK dissects 25 track-by-track...
Hello
After an unforgivable amount of time away from music, Hello is the perfect introduction to 25. Teasing the listener with near-whisper tones, Hello descends into a thunderous plea to a lost love.
Send My Love (To Your Lover)
When it was first revealed that Adele had teamed up with pop's power producer Max Martin, who has worked with the likes of Katy Perry and Britney Spears, many questioned how 'pop' she was going to go. Fortunately, Send My Love plays to her talents well without sounding completely unrecognisable. After going through the emotions of Hello, Send My Love is a nice way to ease into the album.
I Miss You
Perfectly tinged with seduction, I Miss You is brought to life by Adele's roaring vocals. It should not come as a surprise that this is one of the strongest cuts on the album as it is a collaboration with Paul Epworth, the songwriter responsible for some of Adele's previous hits, including Skyfall. Adele possess incredible vocal control on this haunting number, which would work brilliantly on a movie soundtrack.
When We Were Young
A classic piano-led ballad that could have blended in effortlessly with 21. Adele has been described as an old head on young shoulders many times in the past, and When We Were Young completely embodies this vintage sound – just not for the better. When cast against the other ballads on 25, When We Were Young sounds incredibly dated complimenting the nostalgic lyrics, but failing to hold its own against the other numbers.
Remedy
The epitome of less is more, Adele demonstrates her ability to rein in the belting notes and embrace the subtlety on Remedy. Co-written by OneRepublic's Ryan Tedder, Remedy is perhaps inspired by the relationships Adele has nurtured during her three-year hiatus, most notably with her son Angelo and partner Simon Konecki. With lyrics like: "No river is too wide or too deep for me to swim to you," Remedy will swamp you with warmth.
Water Under The Bridge
Flowing on nicely from Remedy, Water Under The Bridge boasts a slightly anthemic undertone making for one of the more radio-friendly tracks, but it could easily get lost in the midst of the strongest cuts.
River Lea
Always proud to represent her humble London roots, River Lea pays tribute to Adele's Tottenham background in an entirely unapologetic fashion. "It's in my roots, it's in my veins, it's in my blood and I stain every heart that I use to heal the pain," Adele boldly states. Charged with pure passion for her hometown, River Lea is to be admired.
Love In The Dark
From the haunting instrumental to the delicate songwriting, Love In The Dark is beautifully layered. Arguably the strongest cut on 25, the stirring strings will rouse the emotions in a similar fashion to Someone Like You. Laced with just enough desperation to pull at the heartstrings, Adele sings: "I'm trying to be brave, stop asking me to stay. I can't love you in the dark. It feels like we're oceans apart. There's so much space between us, it feels like we're already defeated." Adele leaves it to the instruments to tackle the big crescendo but she can be forgiven as the words speak for themself.
Million Years Ago
With the soft guitar strumming in the backdrop and Adele's commanding-yet-sultry vocals, Million Years Ago is remarkably similar to Mariah Carey's 1997 ballad My All. Gorgeous and raw, Million Years Ago is full of heart and sentiment.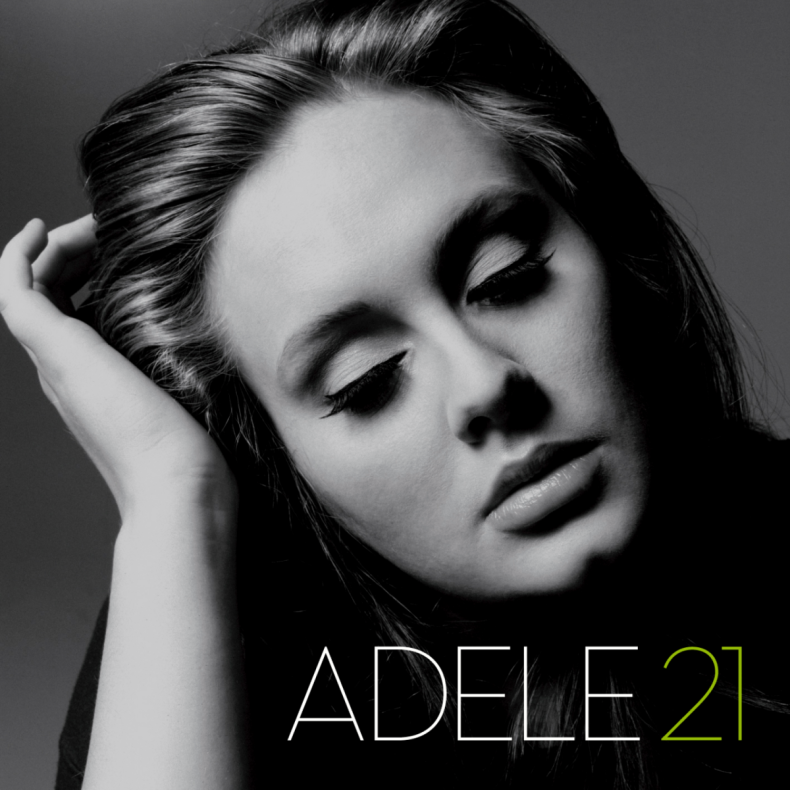 All I Ask
25 runs the risk of churning out too many ballads as it progresses, but with elegant cuts like All I Ask it makes sense. Adele's vocal range is impeccable and pushed to its full potential with a dramatic key change.
Sweetest Devotion
Another collaboration with songwriter Paul Epworth, country-infused Sweetest Devotion will sweep you away. Although verging on shouting at points, Adele retains incredible vocal control and ends 25 sounding as though she is having the time of her life.
Verdict
25 presents Adele at her best – mesmerising the listener with her powerful vocal range while drawing out every emotion possible. Still, she could have seized the opportunity to experiment and branch away from playing it safe with the types of songs that made 21 such a masterpiece. The familiarity of the powerful ballads means 25 lacks the wow factor that won fans over with her second LP. Nonetheless, 25 is a beautifully-crafted work of art that is a more than worthy follow-up to the phenomenon of 21.