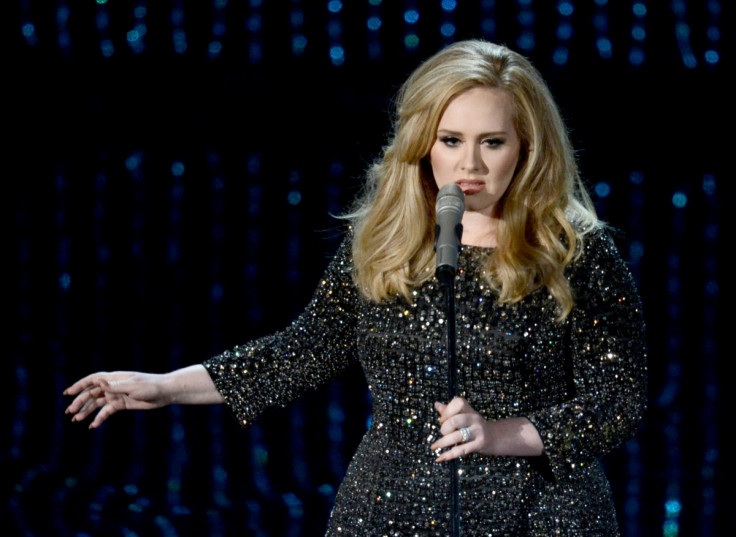 Adele recently made a spectacular return to music after a four-year hiatus, but the Grammy-winning singer has revealed that she almost walked away for good. Speaking to Graham Norton for upcoming programme Adele At The BBC, the Hello songstress admitted that she feared that she couldn't live up to the success of her ground-breaking album 21.
"I just got really worried that I was never going to make anything that anyone liked again. It was just being self-critical of myself, it was nothing else other than that," the 27-year-old said. "And also I started to wonder, maybe 21 being so successful is enough for everyone? But I realised it wasn't enough for me. So, sorry, I'll make your ears bleed again."
The album, which was the follow-up to 2008's 19, has sold more 30 million copies worldwide since its release on 12 March 2011. It spawned hits including Someone Like You and Set Fire to The Rain. Earlier in November, Billboard named the record the greatest album of all time after it enjoyed 24 weeks at number one and has so far spent 245 weeks on the Billboard 200 chart .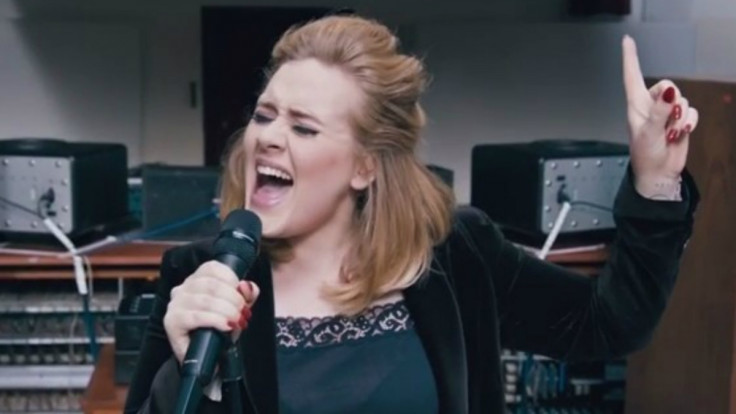 Asked whether she was more "guarded" and "self-protective" with the new album, the mother-of-one said: "Yeah I was, just because last time no one was waiting to try and work out what my songs meant.
"I was so open about what the songs were about before, and I hurt people's feelings with that, a little bit. Being so honest, and being a bit more immature then than I am now, I was like, 'I don't care, like, he broke my heart, whatever', and stuff like that. So I felt quite bad about that."
The vocal powerhouse who has a three-year-old son Angelo with her partner Simon Konecki, added: "I have a lot of different things going on now. I have a family that I love, and I'm a lioness, and I want to protect them, and stuff like that. So I'd also like people to interpret these songs how they want to, rather than me shoving it down their throats."
25 is set for release on 20 November 2015.