Adele denies declining Beyonce duet offer: I would never disrespect Queen Bey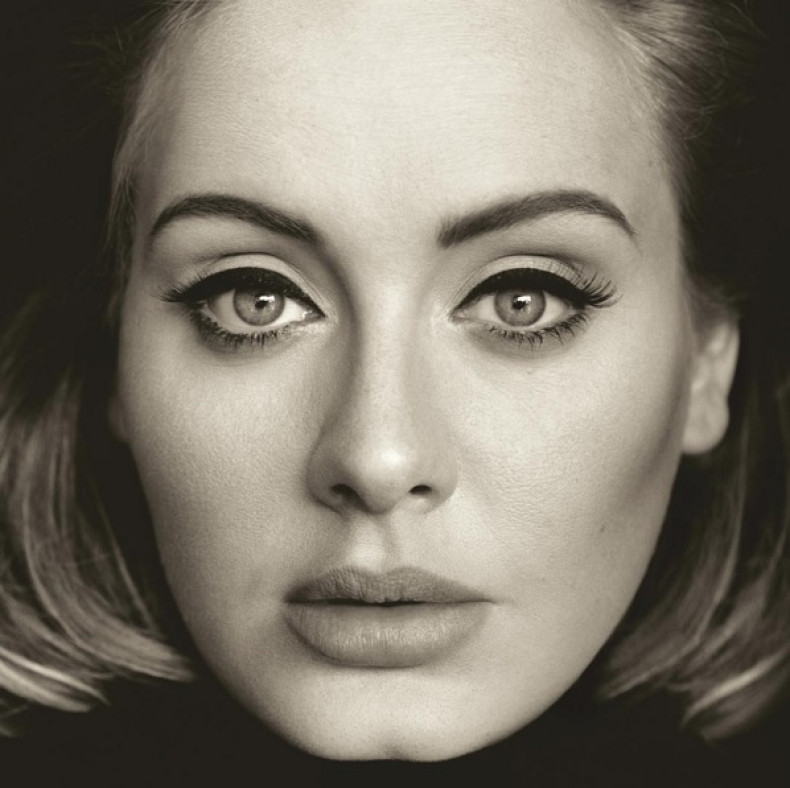 Adele has slammed rumours that she declined Beyoncé's request to work together on a duet, insisting that she'd 'never disrespect' the Drunk in Love hit maker like that. During a promotional pit stop for her new album, 25, the British songbird put to bed rumours of a rivalry between the pair.
"There's a rumour going round that I turned Beyonce down. Which I would never be so disrespectful as to do," she said during an interview with Zane Lowe on his Beats 1 radio show adding: "I'd never disrespect her like that. Obviously, like, Queen Bey 'til the day I die."
Despite her own success, the mother of two wasn't afraid to give credit to some of her favourite artists saying: "I love Lana Del Rey. I love her very, very much. I've never met her though, but I just think she, she like stirs my soul.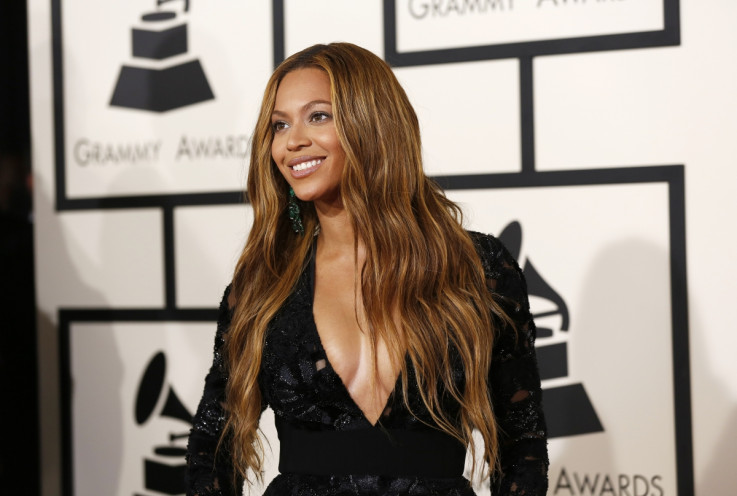 Adele did not decline Beyonce's request for a collaboration.
REUTERS/Mario Anzuoni
"I love Alabama Shakes. And I think Brittany [Howard] is, the way I first felt when Etta James, when I first heard her."
Reports of Adele's alleged snub first started circulating earlier in November after Heat magazine published an article claiming that Jay Z's wife pursued the Someone Like You songstress for a year, only to be declined a collaboration.
"Bey has been asking Adele for a year to join forces," an alleged source told the publication. "She went into the studio with Adele at the end of last year and tried to convince her to collaborate on a track. Adele turned down the offer, so now Bey is putting the song on her new album instead, which everyone is saying will drop before the end of the year."
Meanwhile, the Grammy-winning singer has revealed that her new album almost never happened as she considered walking away from music for good due to fears she couldn't live up to the success of her ground-breaking album 21.
"I just got really worried that I was never going to make anything that anyone liked again. It was just being self-critical of myself, it was nothing else other than that," she tells Graham Norton in upcoming programme Adele At The BBC. "And also I started to wonder, maybe 21 being so successful is enough for everyone? But I realised it wasn't enough for me. So, sorry, I'll make your ears bleed again."