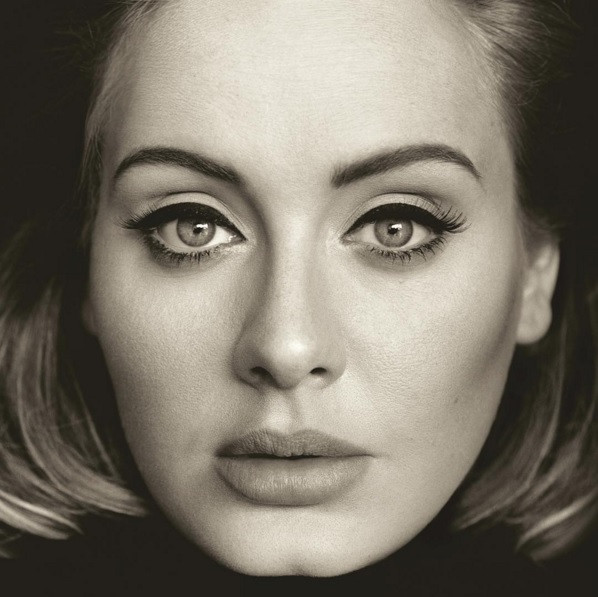 Adele is the latest musician to fall victim to the dreaded album leak. Just three days before it is officially released, the Hello singer's eagerly anticipated third album 25 has found its way online. Of course, many fans are excited to finally hear the Grammy winner's new material but the premature leak has ruined months of hard work from the team behind the music.
Three years after the phenomenal success of her second album 21, Adele is set to release 25 on 20 November 2015. However, an unknown source has leaked two-minute snippets of each song on the 11-track record, which includes Remedy, I Miss You and Water Under The Bridge. Prior to the leak, fans had only heard the album's record-breaking lead single Hello and ballad, When We Were Young.
Adele's label XL Recordings are understandably seething over the security breach and sent a warning message to one Twitter user who appeared to be circulating the songs in some form. The message read: "It has been brought to our attention you may be reproducing copyrighted material that belongs to XL Records. Please remove any infringing material from any media source or legal action will be taken."
Listen to Adele's new single Hello:
Certainly for such a huge release on the music calendar, a leak is not ideal but in some ways it is not as detrimental as it could have been. The tracks were not shared in their entirety and while the initial element of surprise for some listeners may have gone, the full LP is yet to be enjoyed. As a singer and songwriter who has spent months and even years crafting her latest masterpiece, it must be incredibly disappointing for Adele on a personal level.
However, with the official release date fast approaching, any bit of publicity helps and it should not be assumed that every fan will listen to the LP illegally. Adele is one of the greatest music icons of the 21st century and with the global platform she commandeers, snippets from the album leaked prematurely will hardly put a dent in her sales figures. Besides, many other superstar singers before her have suffered the same experience and still came out on top.
In Adele's absence, no other artist has dominated the global music scene quite like Taylor Swift over the last year. The former country singer released her critically-acclaimed fifth studio album 1989 in October 2014 and it became one of the top-selling records of the year shifting more than 8.6m copies worldwide and claiming the number one position in the US and UK. However, 1989 was leaked online three days before its official release making its eventual sales figures even more impressive.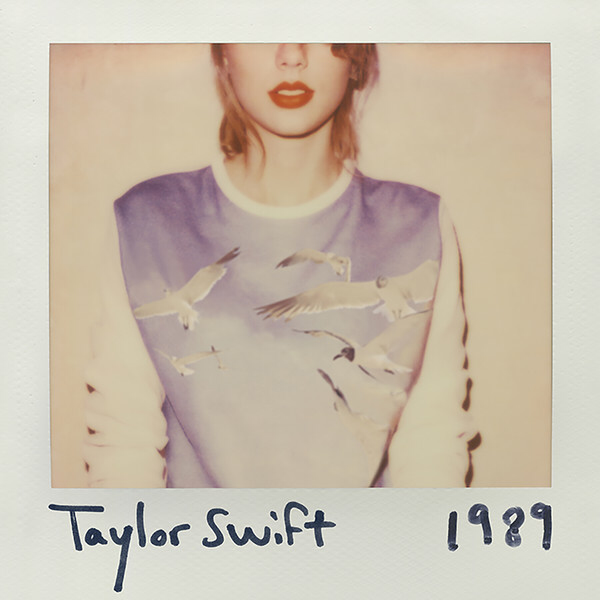 Interestingly, rather than jump at the chance to download the album for free, fans of the Bad Blood singer seemed to be more furious that someone would betray the trust. Adele's fan base have also shown a similar level of loyalty with one tweeting: "Oh I've heard Adele's album I might as well just leak it 3 days before it's even released! NO, JUST NO!! respect please!!"
Hip hop is particularly notorious for suffering the dreaded leak with Kanye West's sixth studio album Yeezus shared online early in June 2013. Like Swift's success story, Yeezus topped the charts around the world, has sold more than 1.2m copies globally and is certified platinum. Not bad for an LP leaked prematurely and was mostly panned by critics.
While the album leak appears to be something artists dread, it has often been the handiwork of the record labels themselves. In March 2015, fans were shocked to find that Kendrick Lamar's second album To Pimp A Butterfly was made available to buy on iTunes a week early. The rapper's independent record label Top Dawg Entertainment blamed Interscope for the leak pointing to a decision from above. The surprise release, sparked by Beyonce's fifth album in 2013, paid off for Lamar as the record earned the rapper his first number one on the US Billboard 200.
With Adele's comeback lighting up the music industry, it is hard to imagine that a leak will hurt the success of 25.