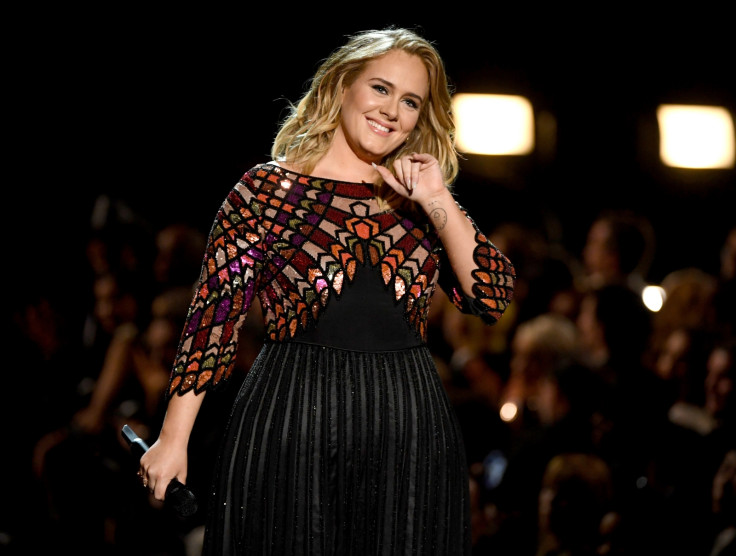 Six years after its release, Adele's critically-acclaimed second studio album 21 continues to smash records. The Hello singer now claims the longest-running album on the Billboard 200 for a female artist.
Released in March 2011, 21 has spent a total of 319 weeks within the US chart and is currently sitting at number 103. Adele's latest achievement means the British singer has overtaken a record set by Carole King, whose 1971 album Tapestry has spent 318 weeks within the Billboard 200 chart.
One of the bestselling albums of all time, 21 spent a total of 24 non-consecutive weeks at number one in the US and has sold more than 11.7 million copies in the US alone. King's Tapestry, which features the songs It's Too Late and So Far Away, initially spent 302 consecutive weeks on the Billboard 200 before disappearing and returning again in 2010.
Tapestry has spent a total of 15 consecutive weeks at number one. Between 1991 and 2009, Billboard barred older albums from charting so it is possible Tapestry could have notched up more weeks in this period.
Of all artists, Pink Floyd hold the title for the longest-charting album with their 1973 record, The Dark Side Of The Moon, clocking up a staggering 927 weeks on the Billboard 200. This is followed by Johnny Mathis' Johnny's Greatest Hits with 490, the My Fair Lady original cast soundtrack with 480, Bob Marley & The Wailers' Legend with 463, Journey's Greatest Hits with 454 and Metallica's eponymously-titled fifth studio album with 424.
Adele's 21, released in January 2011 in the UK, has sold more than 31 million copies worldwide and features the hit singles Someone Like You, Rolling In The Deep, Set Fire To The Rain and Rumour Has It. The pop star's third album 25 enjoyed similar success, selling more than 20 million units around the world and winning album of the year at the Grammys 2017.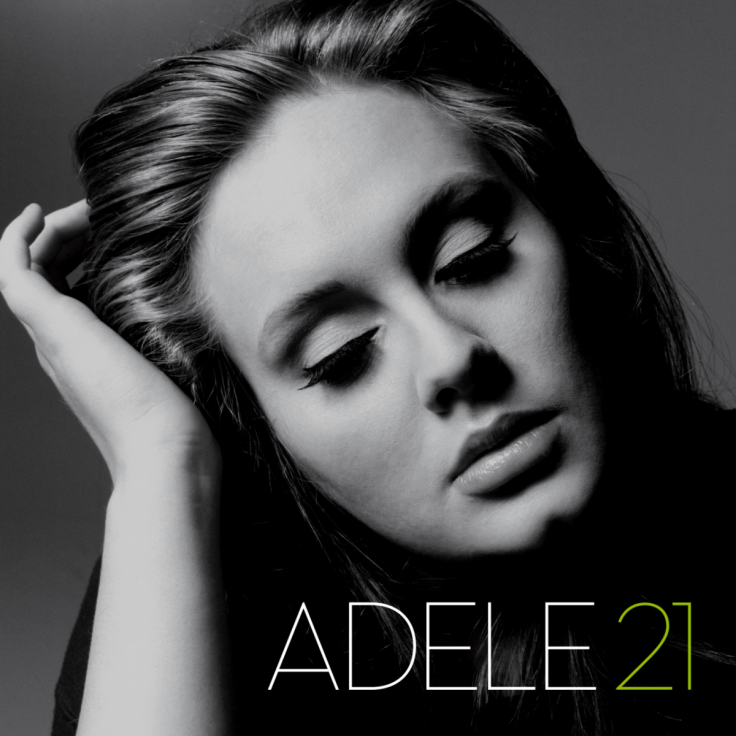 Longest-charting albums on the Billboard 200
Pink Floyd – The Dark Side Of The Moon - 927 weeks
Johnny Mathis – Johnny's Greatest Hits – 490 weeks
My Fair Lady original cast recording – 480 weeks
Bob Marley & The Wailers – Legend – 463
Journey – Greatest Hits – 454
Metallica – Metallica – 424
Guns N' Roses – Greatest Hits – 393
Nirvana – Nevermind – 355
Eminem – Curtain Call: The Hits – 334
The Phantom Of The Opera: Highlights – 331
Adele – 21 – 319
Carole King – Tapestry – 318
Listen to Adele's Someone Like You: