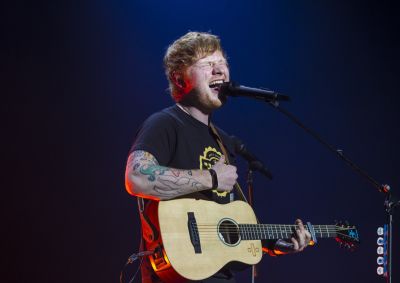 Artists like Ed Sheeran, Adele and Little Mix earned substantial amounts in royalties in 2016. According to new figures from the Performing Right Society For Music, the global success of particular British artists meant PRS For Music paid out an all-time high of £527m ($675m) in royalties to songwriters around the world.
In 2016, Adele continued to reap the benefits of her third album 25, which has sold over 20 million copies worldwide to date while Little Mix raked in royalties from their Brit Award-winning single Shout Out To My Ex, lifted off their fourth album Glory Days. Although he did not release the record-breaking single, Shape Of You, until 2017, Sheeran was one of the most-streamed artists last year thanks to hit songs like Thinking Out Loud.
An estimated 33% more of PRS For Music members are receiving payments compared to the previous year with the company enjoying an overall 10% increase in revenue to £621.5m.
Due to the popularity of streaming services like Spotify and Deezer, PRS saw a boost in online revenue of nearly 90%, while international revenue grew by 5% to £233.7m. Credit for the latter lies with the global appeal of musicians like Sheeran, Adele and Little Mix.
The soaring number of concerts, festivals and, controversially, ticket prices, contributed to the increase of public performance revenue which rose by 4.6% to £183.2m.
Celebrating the positive news, PRS For Music chief executive Robert Ashcroft said: "We paid out more money, to more members, across more works and against significantly increased data volumes, than ever before. This has been made possible through our long term strategy of investing in technology, data, joint ventures and other strategic partnerships."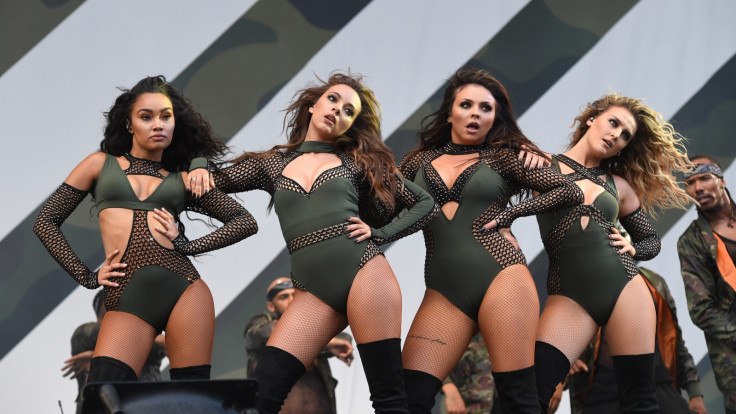 Among the most popular Adele songs on Spotify include critically-acclaimed ballad Hello, which has amassed over 688 million streams on the service, while Little Mix's Shout Out To My Ex has clocked up in excess of 157 million plays. Sheeran's Thinking Out Loud is currently on 847 million streams and he is set to receive an even bigger amount of royalties next year with Shape Of You spending 13 weeks at number one in the UK and earning 768 million.
Listen to Ed Sheeran on Spotify: