Legendary singer Prince died one year ago today (21 April 2016), casting a purple shadow of sorrow over the music industry. In the 12 months since his untimely death, all aspects of Prince's life, whether it be sordid details of his personal life or disputes over the rights to his music, have ensured the pint-sized pop star continues to dominate headlines.
It is fair to say Prince garners more tabloid inches after death than he did in the years prior. Bringing the world to a standstill, the Little Red Corvette hitmaker was found collapsed and unresponsive in an elevator at his Paisley Park home in Minnesota on 21 April 2016. Prince, last names Rogers Nelson, was pronounced dead at the scene and the cause of death was later determined to be an accidental overdose on powerful painkiller fentanyl. He was aged 57.
Even with such a lengthy tenure at the forefront of the music industry, Prince's fans felt as though he was gone too soon and still had so much more to give creatively. After all, Prince was one of the most versatile, unapologetic and pioneering talents the world has seen so who could fill the void left by his passing?
In Prince's own mind, nobody. Dr Kirsty Fairclough, Director of International and senior lecturer in media and performance in the School of Arts and Media at The University of Salford, believes Prince's daring persona is what continues to drive his legacy.
Dr Fairclough told IBTimes UK: "Prince once told The Guardian newspaper, 'What's missing from pop music is danger. There's no excitement and mystery'. In reflecting on his death and examining public reaction and media coverage since April 2016, this may well be key to his status as an icon, perhaps he provided just that, danger, mystery and excitement in a way that other artists didn't, or couldn't. And in a culture where oversharing is standard, Prince remained an elusive star."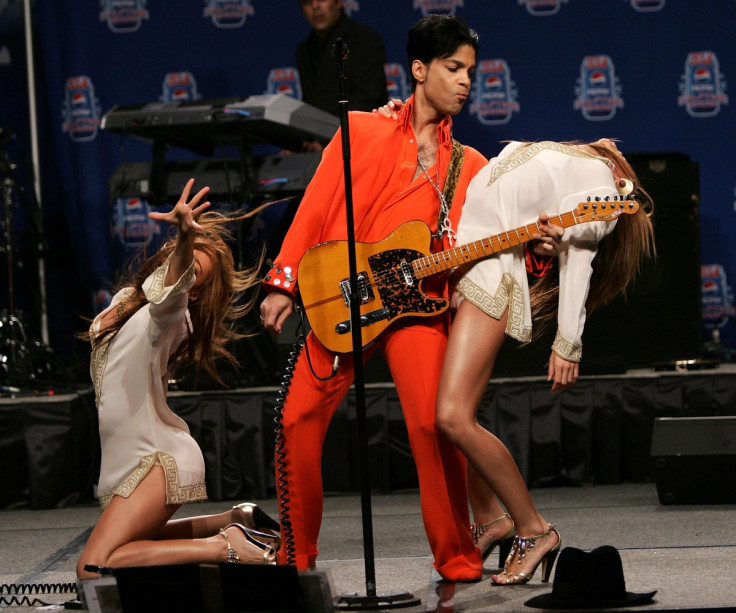 The lecturer continued: "It appeared few people really knew him. He was reluctant to discuss anything but music with the media, he didn't allow interviewers to record him, and responded in ways that tended towards the elliptical and the cryptic, which many found frustrating. His relationship with celebrity culture was a complex one. It is also his ability to access the sublime that was so captivating, to transcend boundaries throughout his entire career that cemented his status when alive and perhaps more so in death."
Unfortunately, the privacy which Prince craved during his life has not been afforded to him in death. It is reported that a police investigation discovered non prescribed drugs and painkillers hidden in various locations around Paisley Park, inviting prying eyes into his secret battle with drug addiction. Elsewhere, the Purple Rain hitmaker's ex-wife, Mayte Garcia, has published a memoir exposing details of their four-year marriage, such as Prince's reaction to the death of their newborn son, and not even his music is sacred.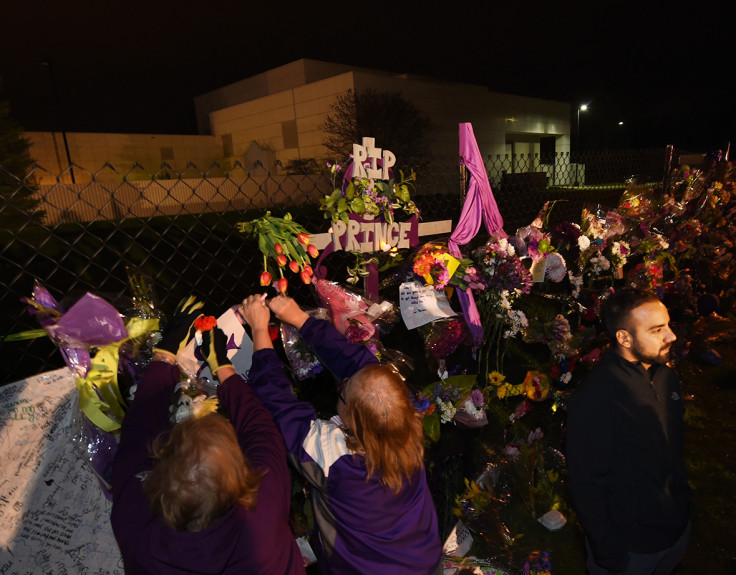 Much to the delight of fans, much of his back catalogue was released to Spotify and other streaming services despite his condemnation of such platforms in the past. This momentous move came after Prince's estate allegedly filed a lawsuit against Jay Z's service Tidal after streaming some of the singer's music without permission. Perhaps taking away the last scrap of privacy which Prince kept close to his heart, is the opening of his beloved Paisley Park home as a museum.
Although it may often become an invasion of privacy, the fascination with Prince as both the artist and the man behind the music is simply because the public still adore him. Dr Fairclough agrees: "His sensual style left a subversive mark upon popular culture, and certainly one that expanded expressions of gender and eroticism for both performers and the consumers of his image and music far beyond the conventional. He was both macho and feminine and embraced ambiguity that has paved the way for countless artists since."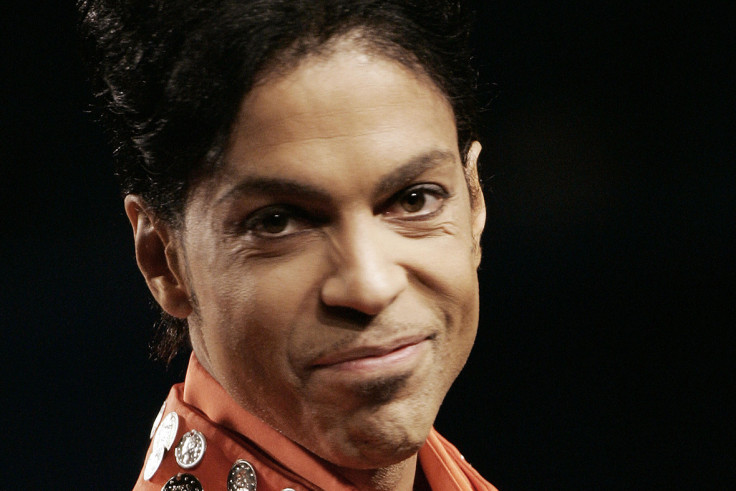 ---
Dr Kirsty Fairclough will take part in Purple Reign: An interdisciplinary conference on the life and legacy of Prince at the University Of Salford between 24 and 26 May. Further information and tickets details can be found on the university's official website.
Listen to Prince on Spotify: