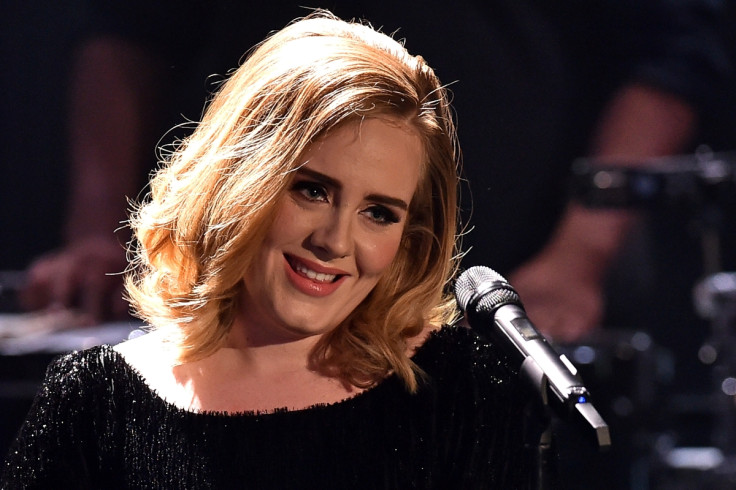 Adele made a sensational return to music after a four-year hiatus, but despite the record-breaking success of her comeback album, 25, the 27-year-old singer was unable to hold back her emotions as she performed her first concert in over three years.
The Hello songstress made her return at New York's Radio City Music Hall on 17 November , where she belted out some of her greatest hits, including Someone Like You, Hometown Glory and Skyfall. The one-hour broadcast, which aired on NBC on 14 December, showed Adele breaking down in tears after fans gave her a standing ovation at the end of her set.
"Oh, I'm so relieved," she told the audience after they stood and cheered. "I've honestly missed you all so much."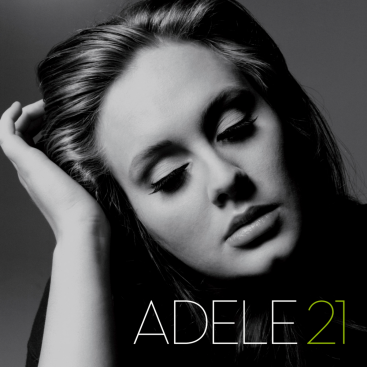 Following the triumph of her ground-breaking album, 21, the mother-of one took time out from the spotlight to focus on her family. In October 2012 she welcomed her son Angelo with partner Simon Konecki. Explaining her absence from the music scene, she told the audience: "I know I've been quiet. I just wanted to come back and surprise you." She added: "I thought I did quite well not crying until now."
Back in November, the Grammy-winning singer revealed that she almost quit music over fears she couldn't live up to 21. "I just got really worried that I was never going to make anything that anyone liked again. It was just being self-critical of myself, it was nothing else other than that," she told Graham Norton during the Adele At The BBC TV special. "And also I started to wonder, maybe 21 being so successful is enough for everyone? But I realised it wasn't enough for me. So, sorry, I'll make your ears bleed again."
Despite going from strength to strength, Adele recently felt the wrath of Noel Gallagher, who slammed her music in an interview with Music Feeds. "If I get asked a question on anything, I give a straight answer. It is interesting that no one ever talks about my love of U2 and Coldplay, but there you go. Lately, the one I've been asked about is Adele. If someone wants to know what I think of Adele, I'll f**king tell them," he told the publication before adding: "I just don't see what all the fuss is about. I don't like her music. I think it's music for f**king grannies".
For more entertainment news follow A-List on Twitter @Alistinsider