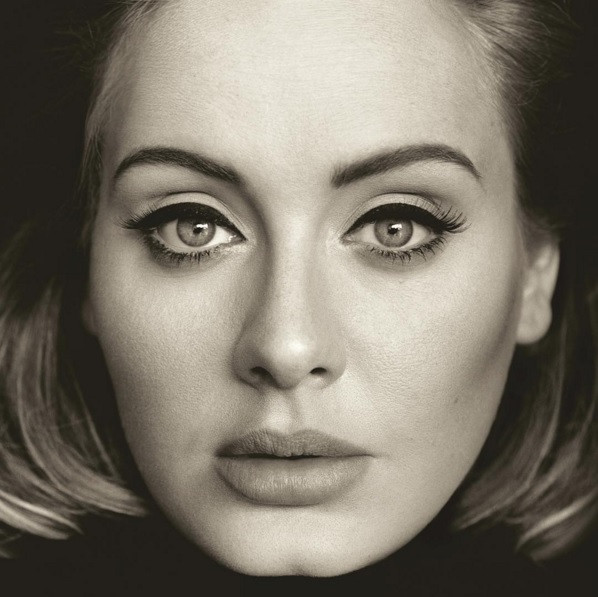 British pop singer Adele has been accused of plagiarising a song by a late Kurdish musician on her record-breaking album, 25. Turkish netizens say Million Years Ago, track number nine on her album, bears a resemblance to a tune by Ahmet Kaya called Acilara Tutunmak (Clinging to Pain), recorded in 1985.
Turkish users accused the 27-year-old pop star, who made history when 25 became the fastest-selling album of all time in the UK, of ripping off the song. Kaya died in exile in France 15 years ago, "Adele has stolen from us," one user named Esra Nur Aydogan wrote on Twitter, sharing a picture of a man hanging a Turkish flag from his balcony in protest:
Others shared split pictures of the two, accusing Adele of theft:
However, Kaya's widow, Gulten, disagreed with the accusations and said it was unlikely a global star like Adele would do such a thing. "However, if she consciously did it, then it would be theft," she told Turkish daily newspaper Posta. Adele's third studio album has sold millions of copies in both Britain and the US, breaking records on either side of the Atlantic.
IBTimes UK has contacted Adele's representatives for a comment.