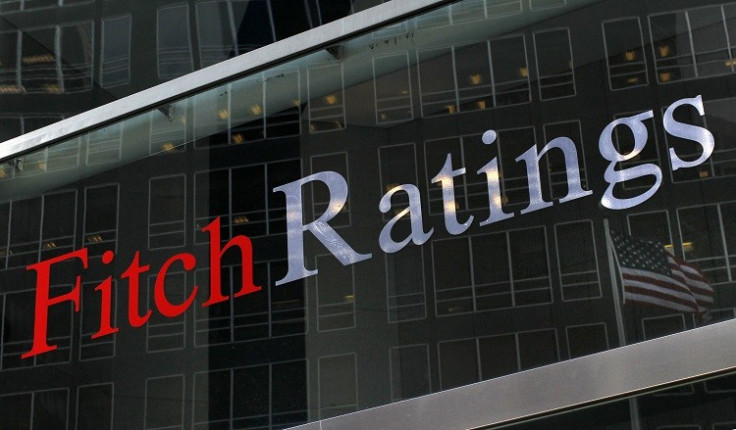 Donald Trump's presidency poses a risk to global economic conditions and global sovereign credit fundamentals. This was revealed by Fitch Ratings in a report published on Friday (10 February).
Sovereign credit ratings is an indicator that helps investors get an insight into the level of risk associated with investing in a particular country and also include political risks. Fitch is one of three major rating firms that analyses the credit standing of countries.
Fitch's report said the global implications would be amid the economic policies of the US president. "US policy predictability has diminished, with established international communication channels and relationship norms being set aside and raising the prospect of sudden, unanticipated changes in US policies with potential global implications," it explained.
Disruptive changes to trade relations, diminished international capital flows and limits on migration by the Trump administration are the primary risks that could affect many countries, Fitch said. The materialisation of these risks would be harmful to the economy as a whole. It would in particular put pressure on public finances, which may become less available or costly to avail, making it difficult for many countries to repay their debts. This accompanied by currency depreciation would in turn have a negative effect on the credit rating of these countries, Fitch explained.
It added that the countries that were most at risk were those that had close economic and financial ties with the US, including Canada, China, Germany, Japan and Mexico. These, Fitch said, "have been identified explicitly by the Administration as having trade arrangements or exchange rate policies that warrant attention, but the list is unlikely to end there." With regards to its rating on Mexico in particular, it said, "Our revision of the Outlook on Mexico's 'BBB+' sovereign rating to Negative in December partly reflected increased economic uncertainty and asset price volatility following the US election."
Apart from these, countries hosting direct investment from the US, especially those that use the fund to focus on exports to the US, are also at risk, the rating agency pointed out. While the list of such countries is long, those with the highest US investment in manufacturing include Canada, the UK, the Netherlands, Mexico, Germany, China and Brazil, Fitch noted.
The report was, however, not all negative. It said that the Trump administration could also boost economic growth amid the president's planned infrastructure spending, his plans to cut red tape and promised tax cuts. In this regard, it said in the statement, "One interpretation of current events is that, after an early flurry of disruptive change to establish a fundamental reorientation of policy direction and intent, the administration will settle in, embracing a consistent business- and trade-friendly framework that leverages these aspects of its economic programme, with favourable international spillovers."