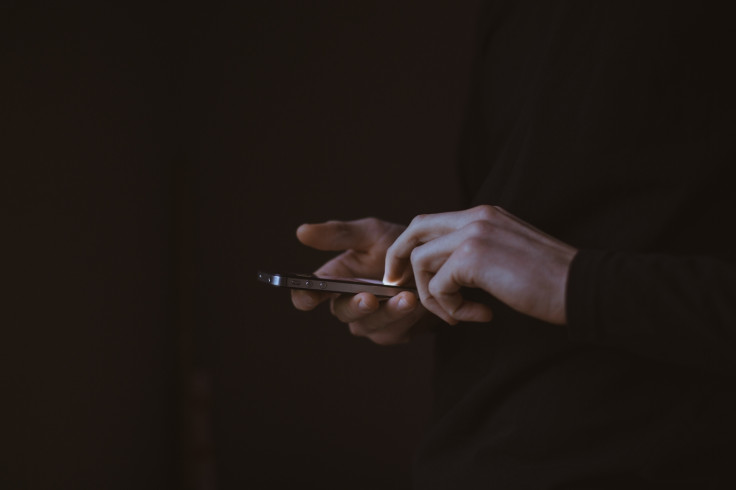 Last year, the US presidential election was steeped in hacks, leaks and unwanted disclosures. From the cyberattacks against the Democratic Party to the massive release of personal emails belonging to Hillary Clinton aide John Podesta, information security went mainstream.
Now, months later, reports indicate that politicians across the political divide are taking extreme measures to not be the next hacking victim. This includes protecting their sensitive data by stepping up use of heavily encrypted messaging applications.
According to Axios, a US-based media venture launched this year by Politico co-founder Jim VandeHei and former White House correspondent Mike Allen, a number of Republicans have turned to a self-destructing chat application called Confide to help stay secure.
The app, as described on its website, claims to use "military-grade end-to-end encryption" to help keep messages safe. Texts disappear forever after they are read once and it aims to keep conversations secure by restricting attempts to screenshot.
The website reported that "numerous senior GOP operatives" and even "several members" of the Trump administration are now using the app out of fear of being the next Podesta.
One contact, who was not named, said he liked that it made it difficult to take screenshots of information and that many Republicans are now "especially paranoid" about their data. "For folks that are on the inside in this city, it provides some cover," he added.
Confide is by no means the only encrypted messaging app available for politicians, but some may run into trouble over a potential clash with the requirement that all official business should be conducted in a way that can be archived for the presidential record, Axois noted.
"We're very pleased to hear that government figures may be using Confide, and we think it makes perfect sense," Confide cofounder, Jon Brod, told Business Insider.
"Confide is particularly useful for people who communicate sensitive information [including], lawyers, deal makers, journalists, HR professionals, management consultants, celebrities, high net worth individuals and more. Government figures certainly fit nicely into this category."
Obama and Trump use Signal app
Most mainstream services, including WhatsApp and iMessage, are now turning to encryption – even after some high-profile confrontations with law enforcement over its alleged ability to help protect the communications of criminals or terrorists.
Another popular option is Signal, the app by Open Whisper Systems that allows encrypted chats and a timed-destruction feature. According to the Wall Street Journal, a slew of high-profile figures including aides of both Trump and former president Barack Obama have used it.
"Everybody learned the lessons of the Clinton campaign when it came to communicating about sensitive issues over email," one former senior aide to Obama told the Journal last month via phone. "No one wants to see that happen again."
Meanwhile, Signal founder and computer expert Moxie Marlinspike said: "It's funny. In the past, people asked, 'Are you worried terrorists are using it?' Now they're asking about politicians."
The use of such applications does not appear to extend to Trump himself, who still seems to be using his trusted Android handset to tweet daily updates about his rise to power. Most recently, the White House's cybersecurity officer was also mysteriously removed from his position.