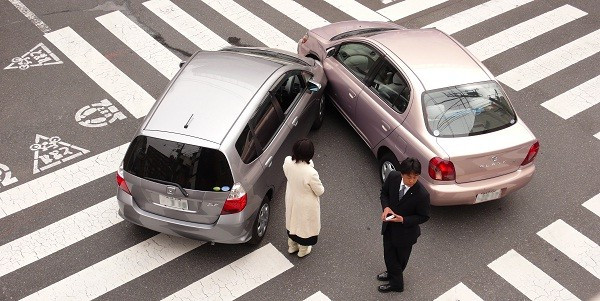 Insurance group Admiral saw its profits plunge by almost a quarter, as new changes to compensation payments for car accident victims take effect.
The government changed the way personal injury claims are calculated last week, which is likely to increase the size of lump sum pay outs and hit the bottom line of UK motor insurers.
The business, which includes Diamond, Elephant and price comparison site Confused.com, said pre-tax profit fell 24% to £278.4m, as a result of the changes.
Earlier this week, rival Direct Line said its annual pre-tax slumped by 30% to £353m compared to a year ago, as it came to terms with the new rules.
Admiral chief executive David Stevens, who took over from the candid founder Henry Engelhardt last year, said: "My first full year as chief executive, and after 25 years of almost uninterrupted profit growth under my predecessor, profits are down a quarter. Not exactly a flying start."
But Stevens said the group's businesses in the UK, Italy, and the US still continued to grow allowing the group "to absorb the shock of an eccentric government decision".
Admiral estimated that the total cost of the changes will be around £150m, with £105m recognised as a charge in its 2016 results. Stripping out the impact of the changes, it said profits would have risen 3%.
The company said it is likely that insurers will pass on the higher costs to consumers as higher insurance premiums, meaning the changes will have little impact on its profits over the long term.