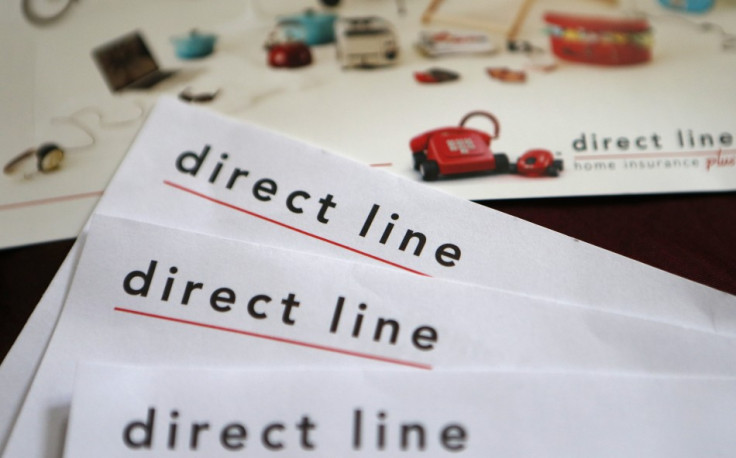 Direct Line saw its profit tumble as it took into account new changes to the way compensation payments are calculated for car accident victims.
The government changed the way that these personal injury claims are calculated last week, which is likely to increase the size of lump sum pay outs and potentially hit UK motor insurers' profit.
Direct Line, Britain's largest motor insurer, said its annual pre-tax slumped by 30% to £353m compared to a year ago, as it adjusted to the new changes.
The group – which runs Churchill, Green Flag and Privilege brands – added that its operating profit for 2016 was £403.5m, but said that without the impact of the government's announcement, operating profit would have been £578.6m.
However, the Direct Line said despite these "one-off changes" its home and motor insurance business grew at the strongest rate the group's flotation in 2012.
Direct Line chief executive Paul Geddes said he was "proud of the strong own brand growth achieved in a switching market, proving our competitiveness in all our key categories and channels".
RBC analysts said the results were better than expected after taking into account the compensation rate changes.
The insurer said it would pay a final dividend of 9.7p per share, for a total dividend, including a special dividend, of 24.6p per share, down by half from the year before.