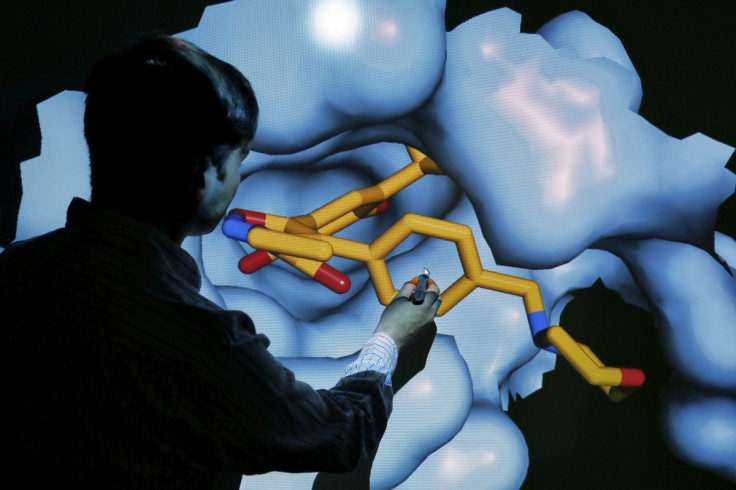 Advanced Oncotherapy has said it is on track to open the UK's first proton beam therapy centre by the end of 2017. The Aim-listed proton beam therapy developer and provider added that once open at its Harley Street site in London, it will be able to treat cancer patients using an innovative machine, which is expected to be the next milestone in treating the disease.
Michael Sinclair, chief executive at the company said: "[The Light system is] a game changing type of proton therapy that will allow this specialist treatment to be available for cancer patients in a much more effective and affordable way. I am delighted that we remain on track and delivering to the timeline that we originally presented to shareholders in November 2014."
The company has already started testing of the groundbreaking system to highlight tumours more accurately. The accuracy in turn is said to help limit radiation to other vital organs, reducing collateral damage and increasing the survival rates of cancer patients.
Advanced Oncotherapy had said in a recent update that the modules of the system which were built in Bayeux, France, were ready for initial testing and tuning. The module, also referred to as a "proton source" is expected to be shipped to Geneva, once the tests are complete. Modules that help accelerate the speeds of protons to levels required to effectively treat tumours are also ready for "high power testing", the company added.
The significance of the new therapy is highlighted by an incident two years ago, when the parents of Ashya King, a five-year-old boy diagnosed with cancer, were imprisoned for removing him from an NHS hospital and taking him to Prague to avail of the proton therapy, according to The Telegraph.