GlaxoSmithKline to share knowledge on cancer drugs to benefit poorer countries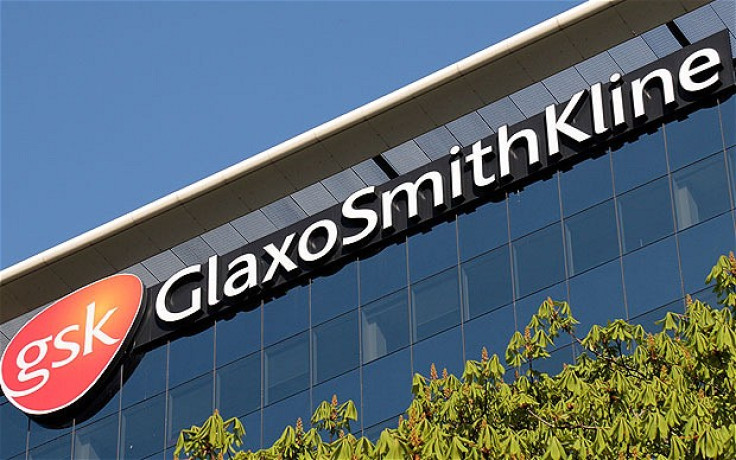 GlaxoSmithKline is planning to provide its competitors access to its intellectual property on cancer drugs. The move is aimed at making available the drugs in poorer countries.
According to the plan outlined by its chief executive, Sir Andrew Witty, it would create a "patent pool" that would include its oncology medicines. Third world countries with access to the pool will then be able to manufacture generic copies of the drugs. Using the shared knowledge, the countries could also develop new treatments.
Witty said the move comes after cancer had been identified as a growing concern in poorer countries. "In the next few weeks it's highly likely that GSK will announce further significant shifts in terms of the type of medicines that it thinks might be appropriate to go into the medicines patent pool. I think oncology is high on that list. I think it's time the industry started to do something really serious about how to drive access to oncology agents around the world," Witty told the Center for Strategic and International Studies in Washington.
While Glaxo has already sold its oncology business to Novartis, it has retained its development pipeline of treatments currently on trial. The CEO said this meant the knowledge that Glaxo plans to share is the latest and most cutting edge. "The products I'm talking about aren't old products. I'm talking about our epigenetics programme. I'm talking about the next generation of breakthrough meds in oncology, potentially going straight into a patent pool for access for the least developed countries," Witty explained.
He said cancer rates are expected to increase in poorer countries, even as they are improving economically. "That speaks directly to the heart of the fear that sits in those countries: that as they get wealthier, they get more and more concerned about the same kind of diseases that we've been dealing with in the west," Witty added.
This kind of knowledge sharing arrangements is not new. While Glaxo had initiated such a move for tropical diseases, many leading pharma companies had used this form of sharing knowledge for HIV drugs. In February, the Brentford headquartered company reported that its 2015 turnover was up 6% at £24bn (€30.44bn, $34bn), according to The Times.
© Copyright IBTimes 2023. All rights reserved.