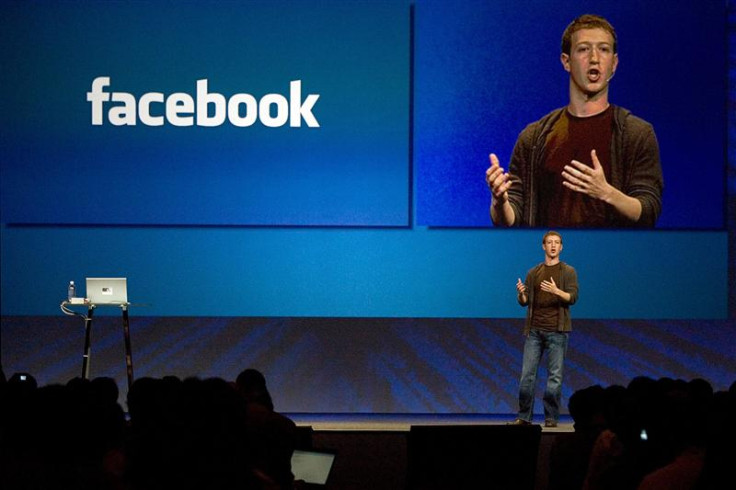 Users of Facebook's mobile applications on iOS and Android devices may have to put up with adverts as soon as March.
Currently, the Facebook applications and mobile versions of the site do not display any of the advertisements found on the desktop equivalent, but this is about to change according to the Financial Times.
Citing several sources who are "familiar with Facebook's planning", the FT believes that adverts will be seen on the apps and mobile site as early as March.
As stated in the social network's initial public offering (IPO), 425 million people use Facebook's mobile applications, and this represents a huge market to show targeted advertisements to.
Facebook accepts that the apps don't "directly generate any meaningful revenue", but adding adverts would change this. The site admitted in its IPO that "we do not currently display ads to users who access Facebook via mobile apps or our mobile website.
"The number of ads that we deliver to users and our revenue may be negatively affected unless and until we include ads or sponsored stories on our mobile apps and mobile website."
The social network generated £2.34bn in revenue from 2011 and 85 percent of that was from advertising, however this figure is down from 98 percent in 2009 and 95 percent in 2010.
The truth is that Facebook needs its users and their information to stay alive and, while is doesn't actually give advertisers your information, the site needs to know as much about its users as possible.
Since the release of its IPO and that headline-grabbing $100bn valuation, Facebook will have to look into mobile advertising sooner rather than later if it is to keep shareholders happy with the website floats on the stock market later in the year.
That said, the site will have to think carefully about how it places adverts on smartphone and tablet screens, as anything too obtrusive will no doubt go down badly with users, who are notoriously hostile to any major changes.