Aegis Group Plc has reported a rise of 16.3 percent in its total revenue for the first-quarter in constant currency and 17.0 percent at reported rates.
The media and digital communications group's organic revenue grew by 8.1 percent for the three months ended March 2012, a strong performance particularly against its sector-leading organic revenue growth performance in the same quarter a year ago.
Driven by the continued strong momentum across its network brands, Aegis Media has posted 8 percent growth in its organic revenue, while Aztec reported 10 percent growth, which reflects another good performance from its business in Australia.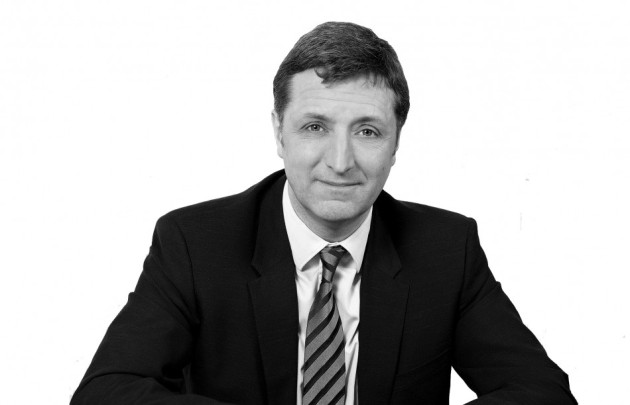 "In the first quarter of 2012, which was our first full quarter as a focused media and digital communications specialist, Aegis delivered excellent organic revenue growth, particularly in the face of a sector-leading top line performance in the prior year period. All of our network brands performed well across our key regions, highlighting the continued positive momentum in our business. Our unique operating model and focus as a scaled media and digital communications specialist, fully aligned to the requirements of our clients in a rapidly-changing media environment, ensures that Aegis remains very well positioned for continuing success," said Jerry Buhlmann, Chief Executive Officer of Aegis Group.
During the first-quarter of the year, Aegis reported a robust financial position, comfortably within its financial covenants, with significant undrawn capacity under its committed central facilities.
The group remains confident about its prospects for the current financial year.
"Our expectation is to continue to deliver sector-leading organic revenue growth and an improvement in underlying operating profit, year-on-year," said Aegis.