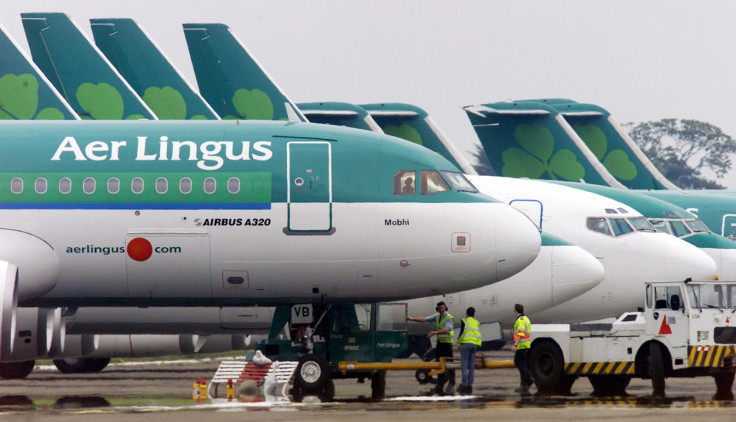 Aer Lingus shares rose sharply in the market open after the airline revealed that it was considering a third offer for the business from the owner of British Airways, IAG.
The Aer Lingus stock price rose by 4.3% within the first few minutes of trading, before easing slightly to €2.43.
Aer Lingus, which rejected two bids from IAG last year, said it is considering a revised offer of €2.55 per share, worth €1.36bn (£1bn, $1.5bn) in total.
However, it added that the result will depend on the recommendation of Aer Lingus's board, the Irish government, which owns 25% of the airline and Ryanair, which has a 29.8% stake in the business.
BA are the largest operators at Heathrow, while Aer Lingus comes in fourth.
IAG is looking to snap up Aer Lingus and the airline's 23 pairs of take-off and landing slots at Heathrow airport.