These are the aerial photos that show how the former Jungle migrant camp in Calais has been almost completely demolished. Bulldozers have flattened the ramshackle huts and tents that had been home to about 6,000 refugees and migrants who had fled poverty and war in the Middle East and Africa, hoping to cross the English Channel and start new lives in Britain.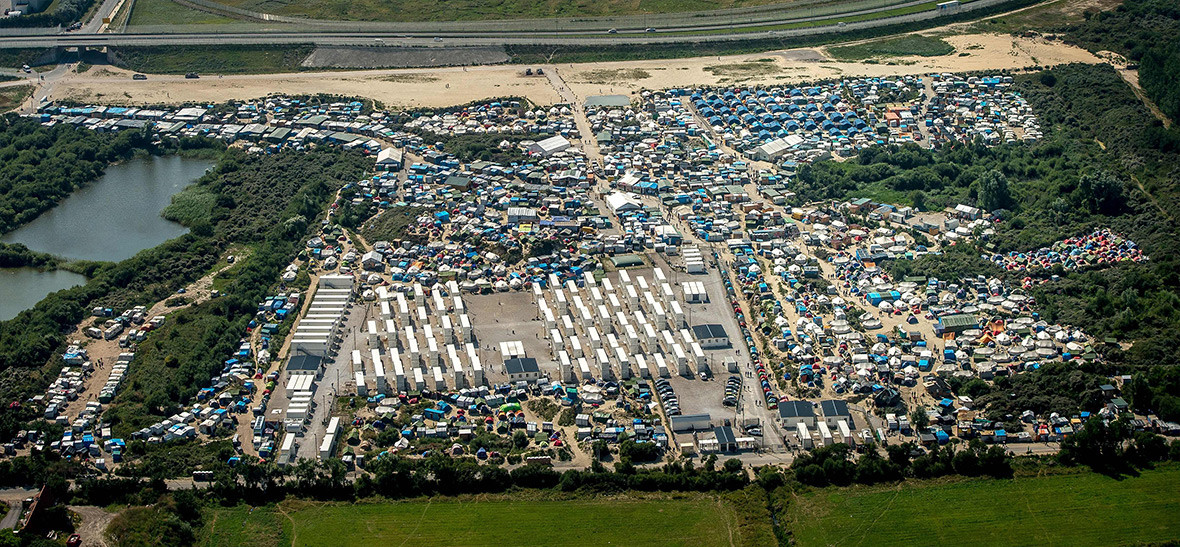 Among the few structures still standing are the camp's makeshift Orthodox church, which was built by migrants and volunteers over a period of two months and completed in July 2015. French authorities said it would be destroyed, like the rest of the camp, but did not say when.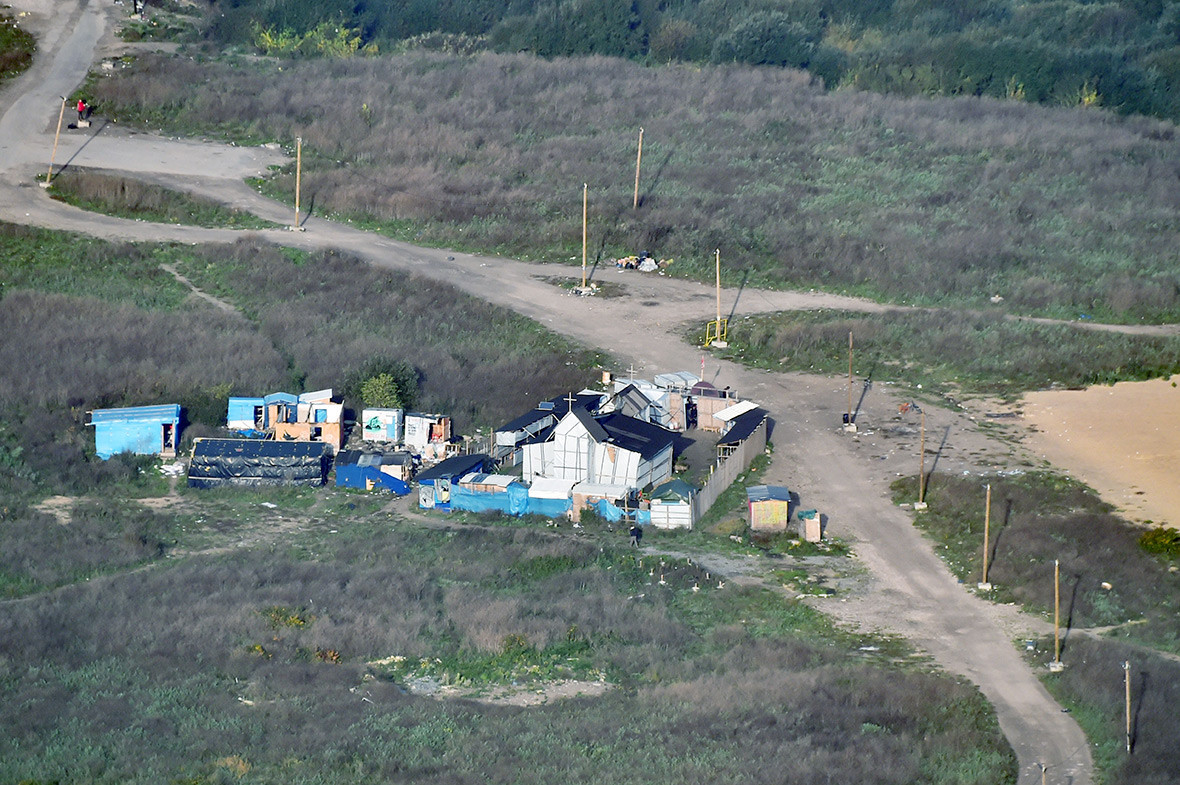 Around 1,500 unaccompanied minors are still living at the camp, housed in white containers. The fate of these children is a matter of dispute between France and British authorities. Britain has so far accepted 274 children from among them.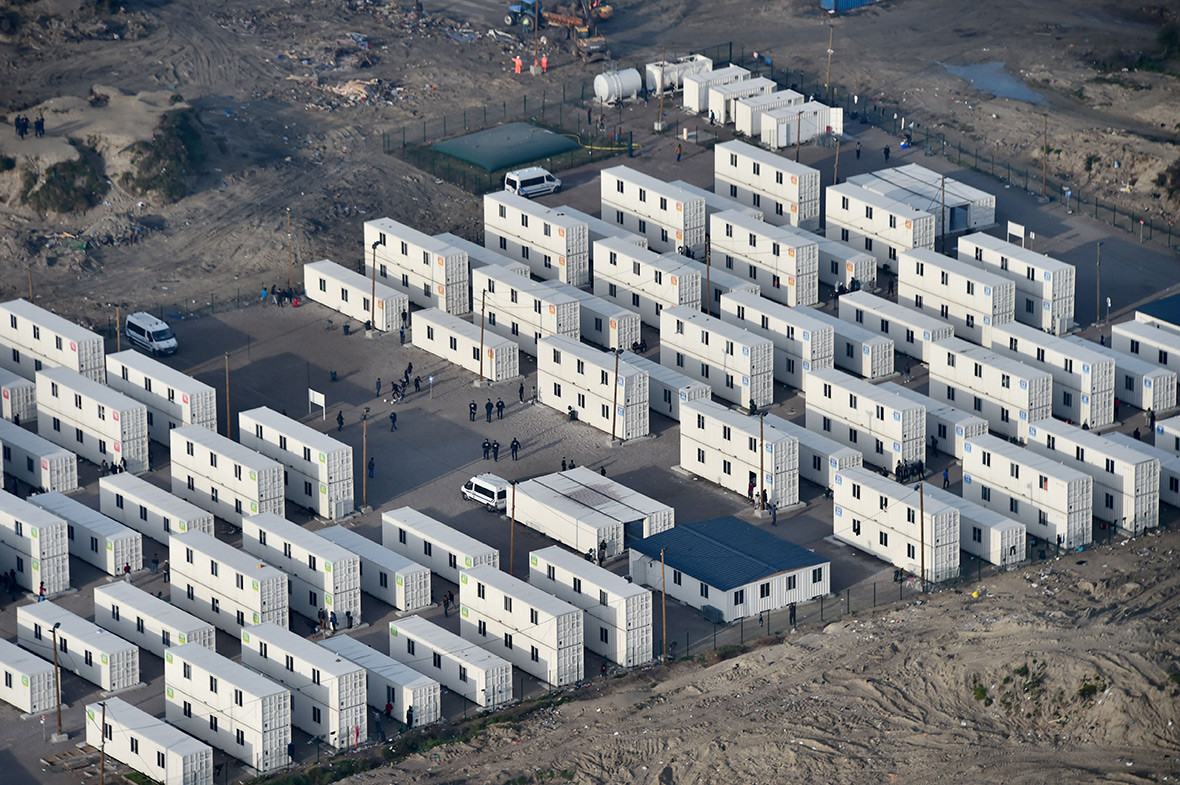 Lorry drivers say they are relieved that French authorities have closed the overcrowded shanty town after years of disruption and mounting insecurity. Repeated efforts by its residents to force their way through the Channel Tunnel or stow away aboard trucks passing through the port had disrupted traffic across the busy link between France and Britain. This year's Brexit vote was in part driven by worries over immigration, and stoked by scenes of migrants and refugees trying to force their way onto trucks bound for Britain.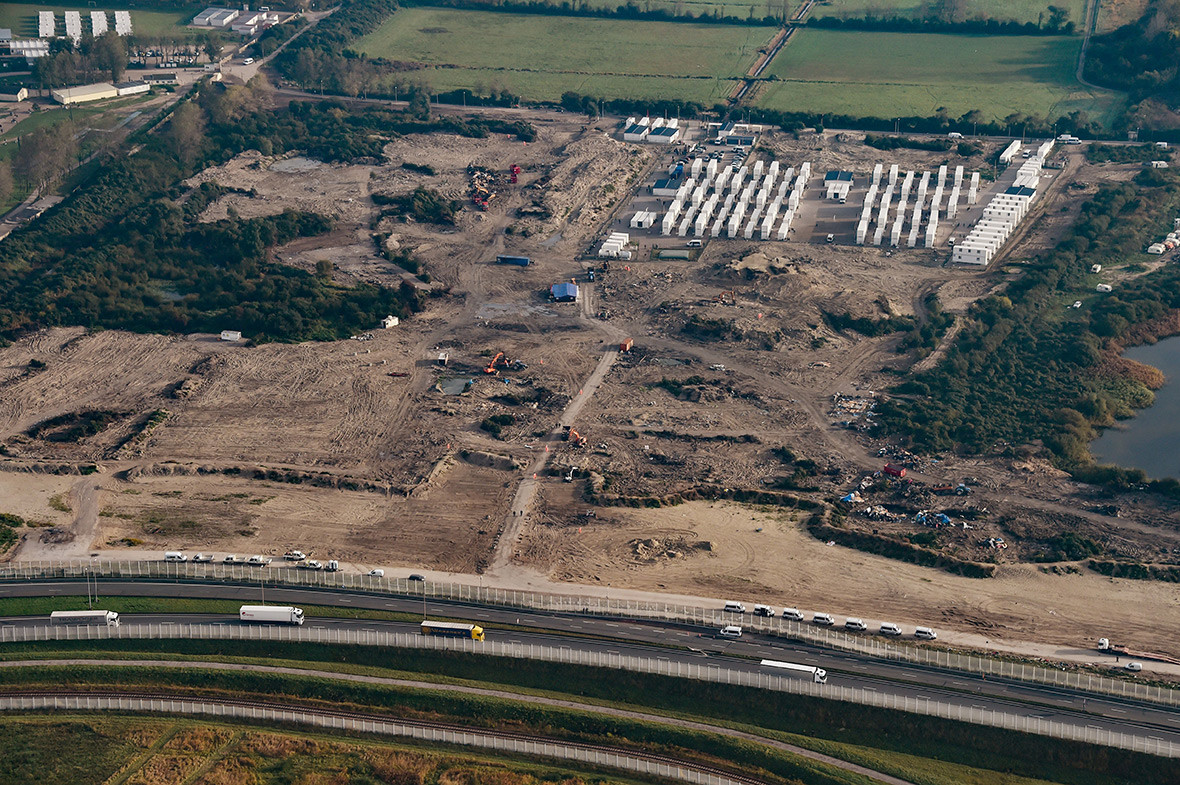 The Jungle had come to symbolise Europe's difficulty in dealing with record inflows of migrants from impoverished and war-torn countries such as Syria, Afghanistan, Iraq, Eritrea and Sudan. Many had hoped to get the UK and lead better lives. However, after numbers started rising in 2014, the British government allocated over 20 million euros to build a five-metre-tall fence around the port and the Channel Tunnel to prevent any stowaways.
City officials and humanitarian aid volunteers in Calais have expressed concerns that another camp like the Jungle will emerge unless the French and British governments take measures to deal with the situation. Since France ordered the closure of the camp, 6,000 refugees and migrants have been sent off to refugee centres all over the country.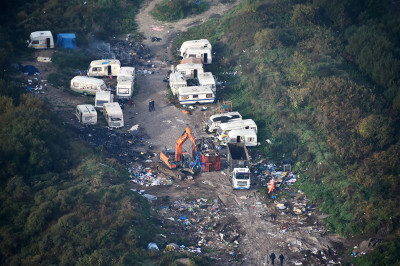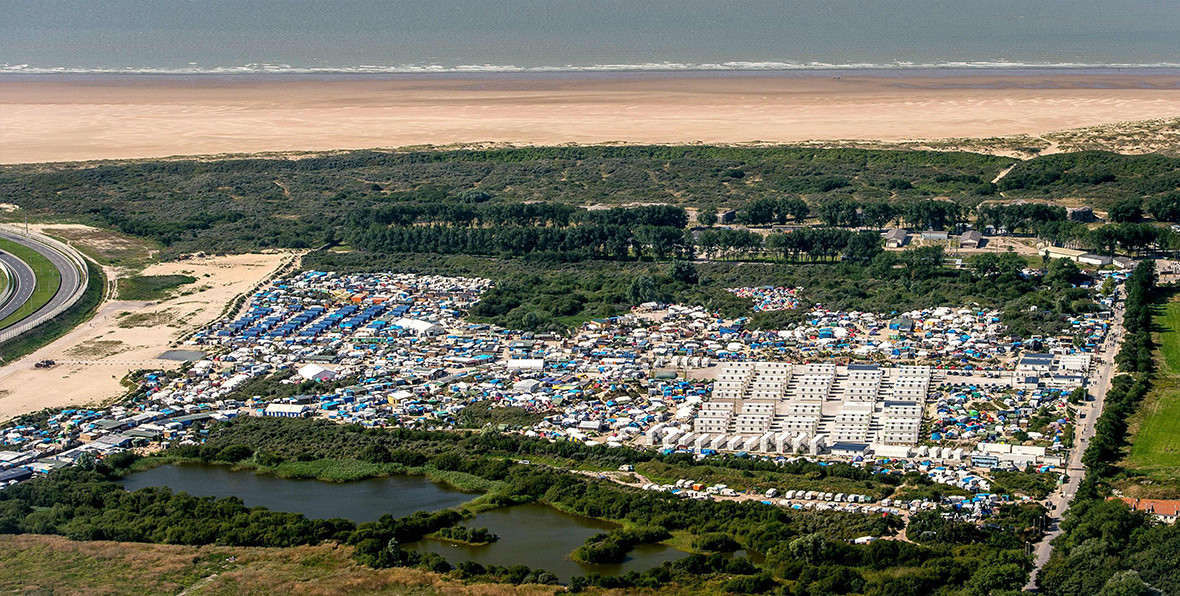 Aid groups warn that hundreds, if not thousands, of the camp's occupants may simply have fled into the hinterland around the Jungle, ready to return when the heavy police presence wanes.