Russian Aeroflot Passenger Jet Lands in Iceland after Bomb Scare
New York- Moscow passenger jet lands at Reykjavik Airport in Iceland after bomb threat.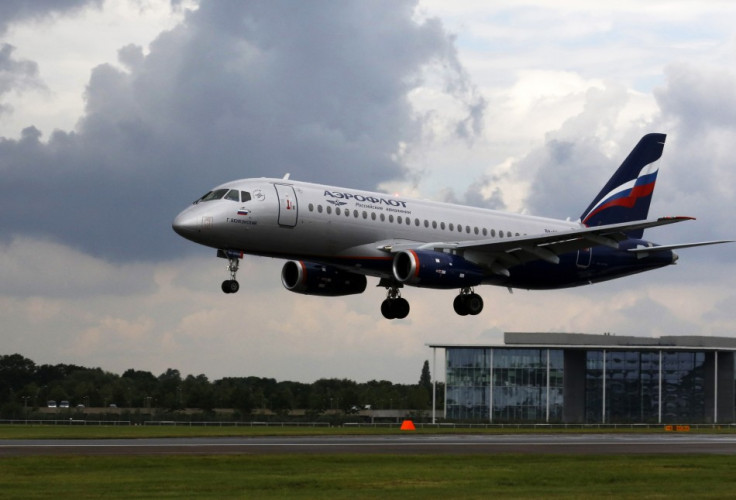 A passenger jet belonging to Russian airline Aeroflot has made an emergency landing at Iceland's Reykjavik Airport after a bomb threat.
"There was an anonymous call saying that there was an explosive device on the plane, which was already in the air," spokesman Irina Dannenberg told Reuters.
The flight was on its way from New York to Moscow. The anonymous caller claimed five suitcases of devices were on board, and would detonated when the plane landed in Russia.
"The pilot took the decision to land the plane and it landed safely. A search is being conducted," Dannenberg added.
All 220 passengers are being evacuated from the Airbus 330 and the plane's cargo is being searched currently for explosives.
Full details are yet to emerge.
© Copyright IBTimes 2023. All rights reserved.