Aeromexico to teach staff significance of Sikh turban after US actor banned from plane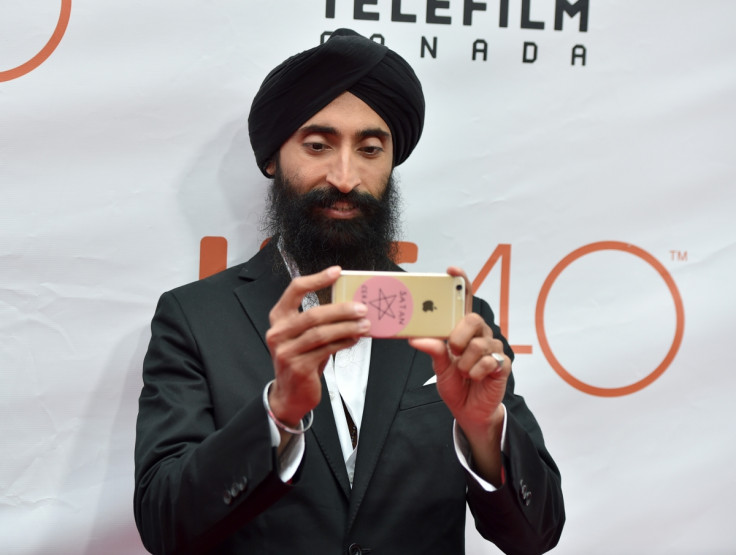 Aeromexico has been forced to issue a public apology after an American-Sikh actor was prevented from boarding his flight because he refused to remove his turban. Aeromexico has now also issued a directive to staff regarding the religious significance of the Sikh turban, the Sikh Coalition said.
The incident took place on 8 February when Waris Ahluwalia refused to remove his turban for a security search. The actor was then told that he would be unable to board the flight or fly with the airline. The Sikh Coalition said that after Ahluwalia contacting the organisation from the security gate, it launched a legal and advocacy plan that included demands for the airline to issue a public apology, as well as conduct Sikh awareness training for airline employees. On 10 February, the Sikh Coalition received confirmation that these demands would be met.
Harsimran Kaur, legal director of the Sikh Coalition, said: "In addition to publically apologising for Mr Ahluwalia's mistreatment, Aeromexico has issued a directive to its staff regarding the religious significance of the Sikh turban."
According to Kaur, Aeromexico also plans to issue a formal request with the Transport Security Administration (TSA) and the Mexican government to implement diversity sensitivity training regarding screening of passengers with religious headwear into airport security training curriculum. Following the airline's decision, Ahluwalia left Mexico City for New York on the same flight that he was prevented from boarding.
The campaign group now plans to contact the US TSA to demand clearer guidelines for foreign airlines when screening passengers with religious headwear. A spokesperson for the Coalition said that at present, Sikhs are not required to remove their turbans during domestic travel unless the article of faith triggers an alarm. It is seeking consistency from the US to ensure that foreign airlines flying into the country comply with these TSA procedures and are subject to the same rules.
Ahluwalia said: "I am thankful for the Sikh Coalition's unrelenting support from the moment I was denied boarding. Forty-eight hours later, I am boarding another Aeromexico flight and am grateful that together we were able to use this opportunity to educate and effect change."
The public apology from Aeromexico stated: "We apologize to Mr Waris Ahluwalia for the unfortunate experience he had with one of our security guards during the boarding process prior to his flight to New York at the Mexico City International Airport. This incident inspires us to make sure that we strengthen the customer service protocols of our safety personnel in respectful accordance with the cultural and religious values of our customers."
© Copyright IBTimes 2023. All rights reserved.