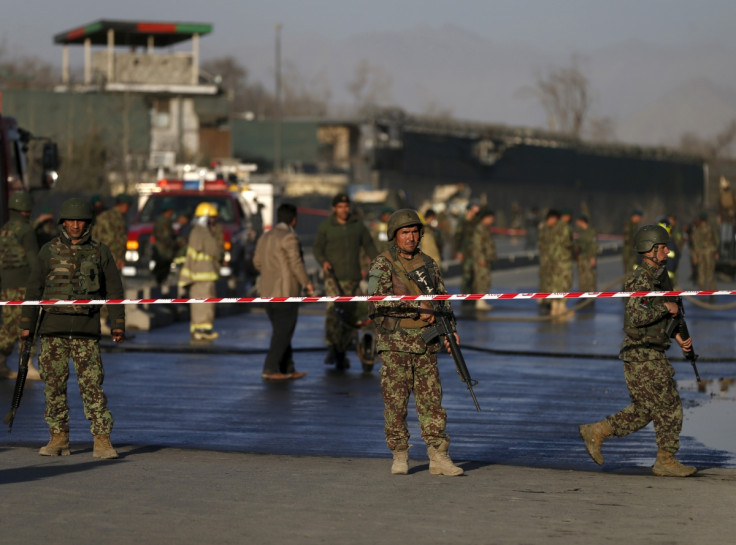 Ten militants belonging to the Afghan Taliban were killed by Afghan forces after they attacked government buildings in Helmand province on 9 March. The militants were locked in a 10-hour fierce battle with security forces before being killed.
The assault targeted police and intelligence buildings in Gereshk district in Helmand, the largest Afghan province. On its website, Taliban claimed the attack.
It was initially thought that only four militants carried out the attack. But as the battle raged, the involvement of more fighters came to light. All the jihadists were wearing police uniforms and suicide vests.
"The fighting is over: The security forces have killed all bombers and now the situation has turned to normal," said General Abdul Rahman Sarjang, Helmand's police chief.
At least three security forces lost their lives during the battle while several suffered injuries.
Helmand, a major poppy-cultivating region bordering Pakistan, has been at the centre of unrest in Afghanistan after the Taliban attempted to seize key territories. The Taliban's constant advances have also forced Afghan forces to seek the help of US military personnel. In months-long fighting, the militants have captured as many as 14 districts in Helmand.
"The fighting brought havoc to the town — the main road has been blocked and movement is limited and fear has spread," Mohammad Karim Attal, chief of the Helmand provincial council was quoted as saying.