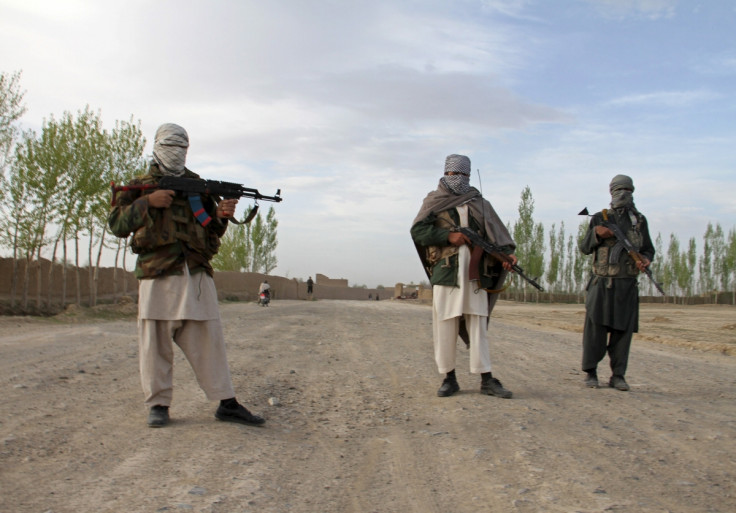 At least eight Afghan Taliban militants have been killed after a training session to explore the nuances of suicide bombing went terribly wrong. The explosion, which took place near a mosque in Ghazni province, also killed a senior commander.
The training session for the junior militants was underway in the Mastofi village in the Andar district, confirmed local authorities. Three others were also injured in the accidental explosion on the night of 24 February.
"One of the commanders of the Taliban named Badir was among those killed," a spokesperson for the provincial police chief Fahim Ahmiri told Afghanistan's Tolo News. One of the explosives is thought to have gone off when the extremists were busy setting up a demonstration. The Islamist insurgent group has not yet released any statement on the incident.
The Afghan Taliban has been engaged in an armed insurgency against the Kabul administration for several years and recently stepped up their attacks against the backdrop of withdrawing Nato troops. A recent report released by the UN has pointed out that anti-government groups such as the Taliban are directly responsible for up to 62% of civilian deaths in the strife-torn country.
The conflict in Afghanistan has either killed or injured more than 11,000 civilians in 2015 — the highest figure since 2009. The Islamist organisation, which once controlled Afghanistan until the US forces invaded, seeks to fully implement Sharia-compliant rules in the territories it controls.