Following reports that Pakistan was building an artillery base along the border with Afghanistan to act against terrorists, Islamabad has opted to take a more diplomatic approach and announced that it will work jointly with its neighbour to tackle terror threats.
The change in stance comes on the heels of a list issued by the Afghan foreign ministry demanding the arrest and handover of 85 leaders of Taliban, Haqqani Network and other terror groups.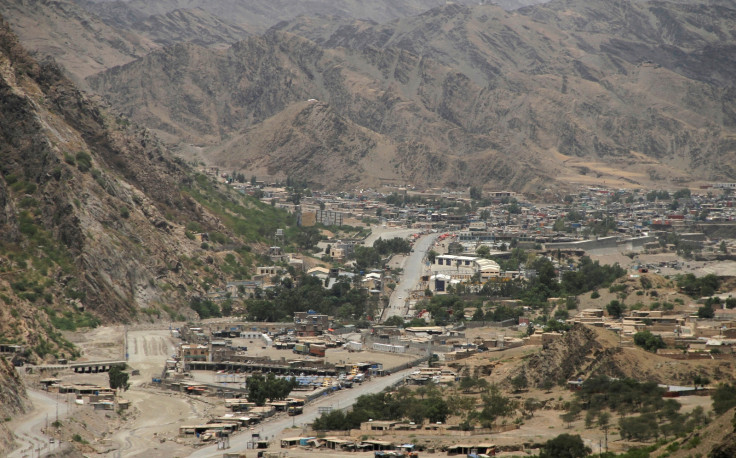 Afghanistan has also demanded action against 32 alleged terrorist training centres and warned the Pakistani army that if it persists, Kabul will be forced to seek international sanctions against "terrorist groups and their supporters" involved in "crimes against people of Afghanistan".
"Pakistan and Afghanistan have fought against terrorism and shall continue this effort together," said Chief of the Army Staff Gen Qamar Javed Bajwa in a statement issued after a high-level security meeting at the General Headquarters in Rawalpindi.
On 17 February, Afghan officials were given a list of 76 "most wanted" terrorists by the Pakistan army demanding Kabul's "immediate action" against them.
Pakistan's artillery mobilisation along the border follows a string of terror attacks in the country recently. As many as 15 people were killed in an attack on Mall Road in Lahore on 13 February and on 15 February a suicide bomber killed two people and injured dozens in Peshawar's Hayatabad area.
More recently, on 17 February, a female suicide bomber set off explosives at the shrine of Lal Shahbaz Qalandar in Sehwan, killing 88 people and injuring more than 250.
Following reports that the attacks were orchestrated by terrorist groups residing in the border region, the Pakistani army launched a series of counter-attacks in the area which the Afghan defence ministry has described as an "act of aggression". Pakistan also closed its border with Afghanistan following the shrine bombing.