Islamic State (Isis) tortured, raped and forcibly married many Sunni Arab women living under their rule in Iraq, Human Rights Watch (HRW) said in a report on Monday (20 February), citing recent interviews of six victims in Kirkuk.
One woman said she was raped by her own cousin who was an IS (Daesh) fighter, while the others were abused and tortured by random militants in control of their towns. They added that victims like them were in hundreds in IS-controlled areas of Iraq.
The Sunni-dominated militant group is known for brutalities against non-Sunni Muslims like Shias and people belonging to other religions such as Yazidis and Christians. However, this is the first time such cases of abuse against Iraq's Sunni Arab women have come to light, HRW said.
The international charity that fights human rights abuses called for support for these victims as federal governments have so far been focusing on providing medical aid rather than on psychological and counselling facilities.
Citing the interviews from January 2017, the HRW report said four women told them they were tortured while in detention in 2016. They said they were held captive for varying durations – from a few days to a month.
Another woman told the charity that she was forced to marry her IS fighter cousin who used to rape and beat her regularly. Yet another woman said she was tortured and her house destroyed because her husband had escaped IS rule. She added that she was forced to marry an IS fighter but she refused and was abused as a punishment.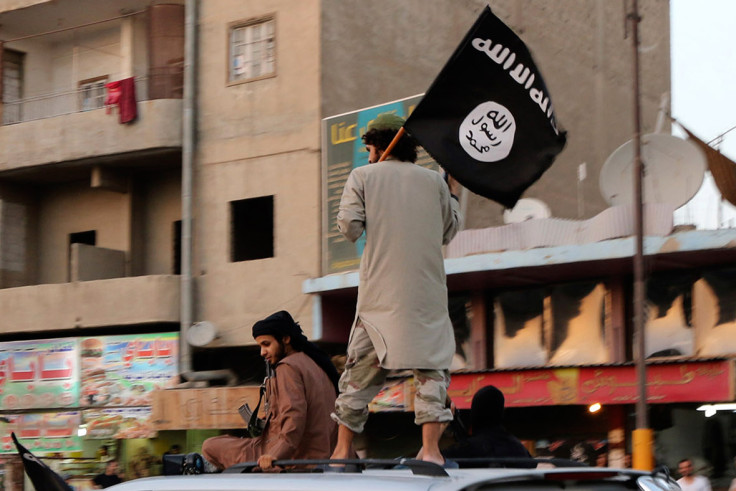 One of these women said she was captured by IS men in April 2016, while she was trying to escape Hawija with her three children and a large group of other families. She added that around 50 women from the fleeing group were held in an abandoned house. She was raped by a militant every day in front of her children over the next month, she said, adding that the other captive women too might have gone through the same ordeal.
"Little is known about sexual abuse against Sunni Arab women living under Isis rule," Lama Fakih, deputy Middle East director at Human Rights Watch, said. "We hope that the international community and local authorities will do all they can to give this group of victims the support they need."
A foreign aid worker told the non-governmental group that many women who face abuses by IS men do not even report the matter to their families for fear of being punished or stigmatised. Children born out of rapes are also often hidden from family members or communities as they too would face the same stigma as the mothers.
All the interviewed victims are patients at the Kirkuk Centre, where doctors are providing them medical and psychological support. Dr Abd al-Karim Kalyfa, who runs the centre, reportedly said in January that the facility was treating 30 patients at that time, 15 of whom were children suffering from trauma related to their life under IS rule. He had then stressed on the need for mental health care facilities in the IS-liberated towns and cities.
"Isis victims of gender-based violence suffer the consequences of their abuse long after they have managed to escape." Fakih said, adding: "Their care and rehabilitation requires a multifaceted response, with authorities providing the needed medical and psychosocial support and working to stamp out stigma around sexual violence within the wider community."