An Islamic State (Isis) suicide bomber attacked a crowd inside a shrine in southern Pakistan on Thursday (16 February), killing at least 72 people in the deadliest attack the country has seen in more than two years.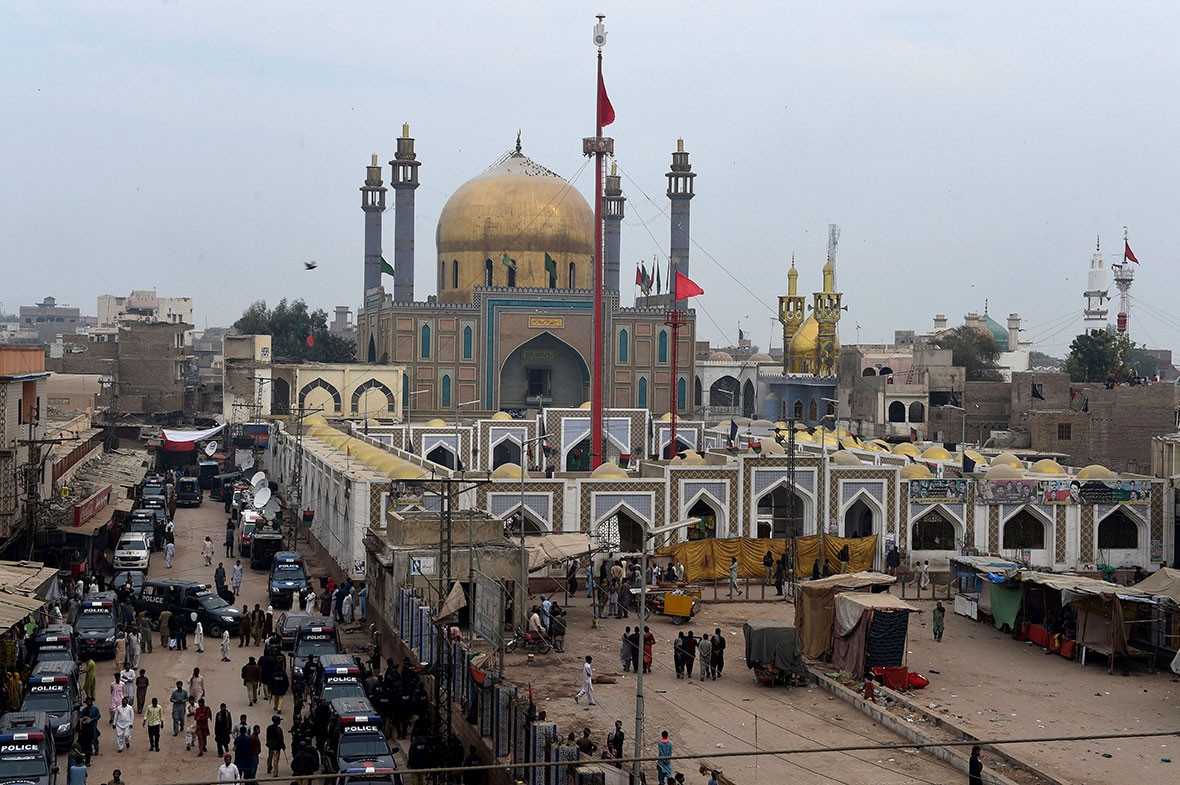 The attacker entered the main hall of the shrine of Lal Shahbaz Qalandar in Sehwan and detonated the bomb amid dozens of worshippers. The attacker targeted the women's wing of the shrine and 30 of the 70 who died were children. Senior police officer Shabbir Sethar told Reuters from a local hospital that the death toll was likely to rise. Isis, which has a small but increasingly prominent presence in Pakistan, claimed responsibility for the attack, the group's affiliated news agency AMAQ reported.
Raja Somro, who witnessed the attack, told a local TV network that hundreds of people were performing a spiritual dance known as the Dhamal when the bomber struck. "I saw bodies everywhere. I saw bodies of women and children," he said.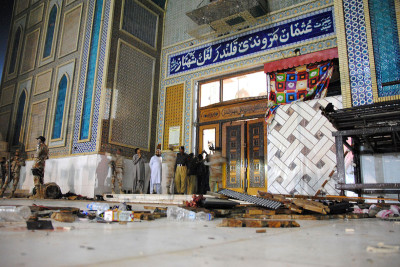 A three-day mourning against the terrorist act will be observed across Sindh, and the national flag will remain at half-mast. The other provinces' Khyber Pakhtunkhwa and Balochistan governments have also announced a day of mourning.
On Friday (17 February), a shrine worker played the drum as part of tradition to open the shrine for devotees early morning. Police and personnel from other law enforcement agencies stood guard outside the shrine which was closed for devotees after the blast.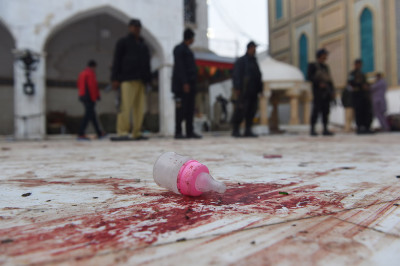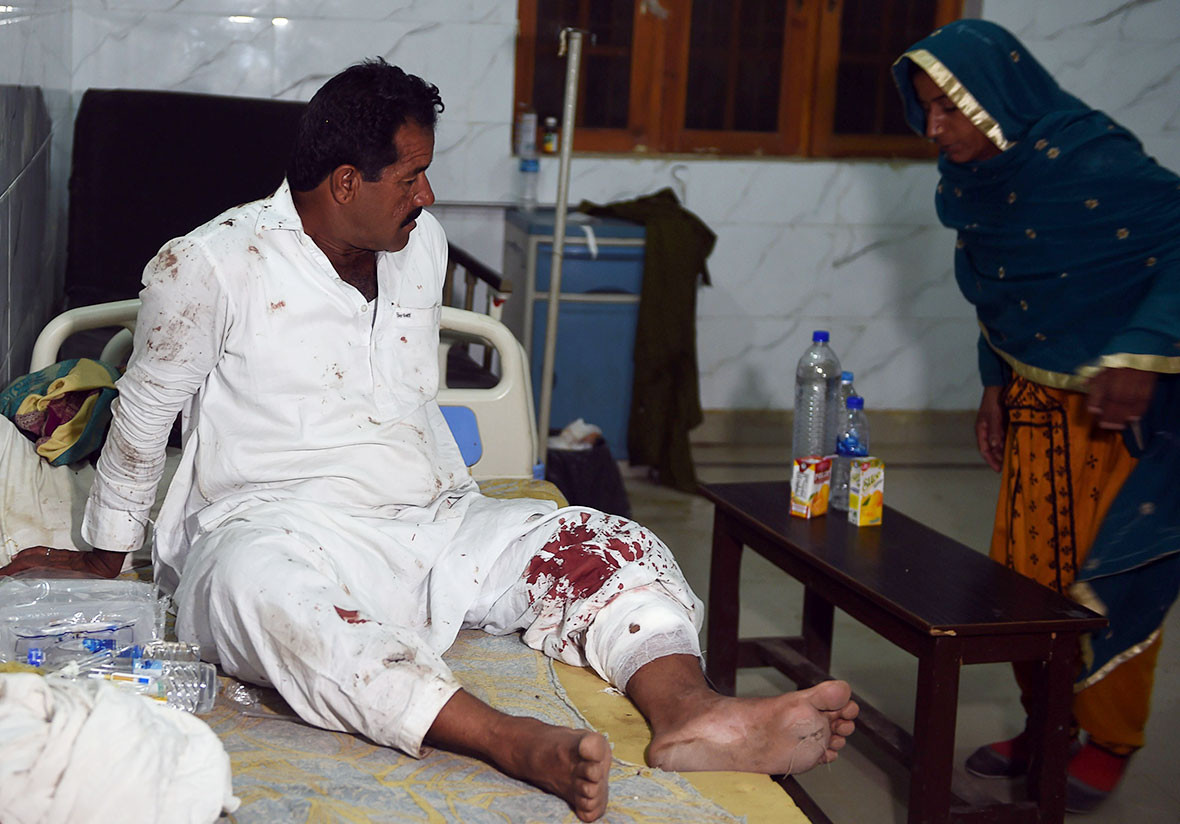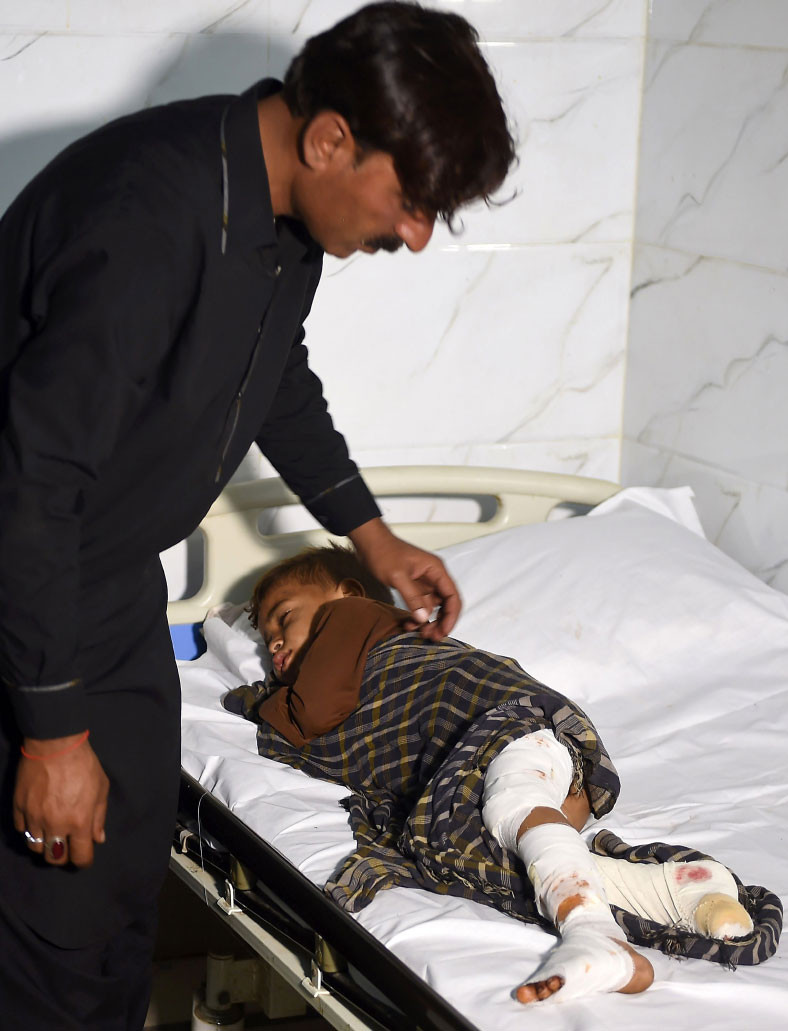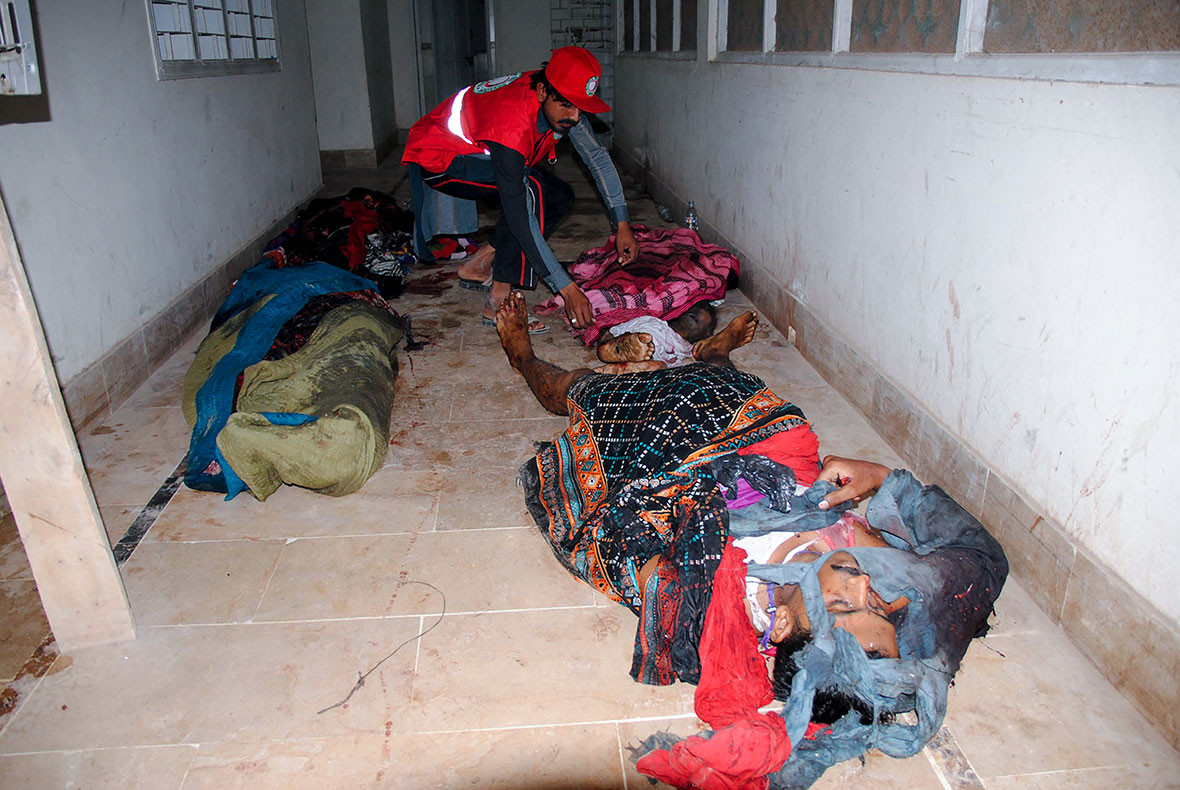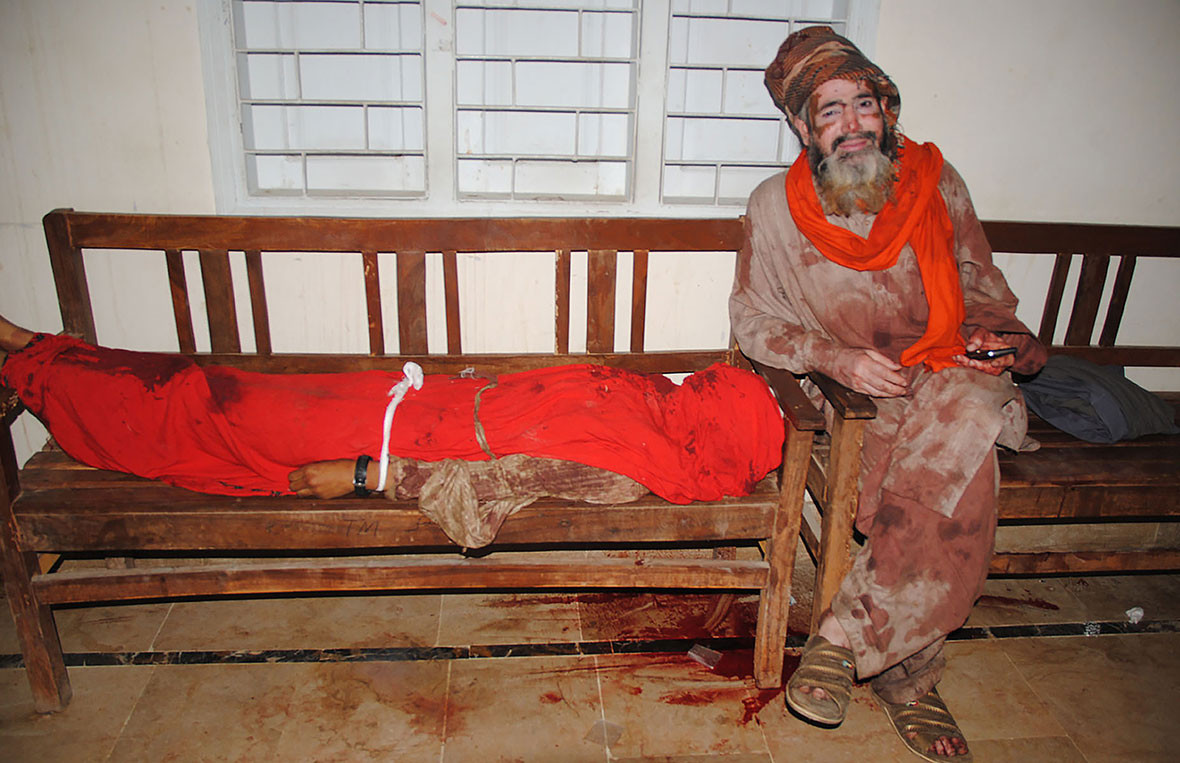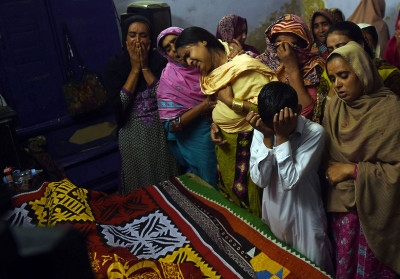 Pakistani officials say security forces killed at least 39 suspected militants in countrywide operations following the attack. Officials say the overnight raids also led to the arrest of 47 suspects, including some in Sindh province where the attack on the shrine happened the previous day. Shortly after the blast, the army announced it was closing the border with Afghanistan with immediate effect for security reasons. Insurgents operate on either side of the neighbours' long and porous frontier.