Afghanistan Exhibition: London Show of Pics by Legendary Photographer Steve McCurry
An exhibition of photographs of Afghanistan taken by renowned photojournalist Steve McCurry opens in London next month. Steve McCurry's portrait The Afghan Girl, first published on the cover of National Geographic's June 1985 issue, is one of the most recognisable photos of our time.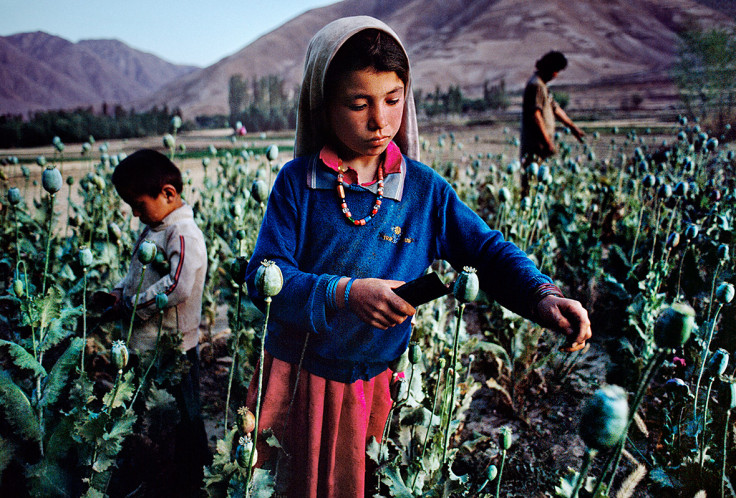 Afghanistan has been a recurring subject in McCurry's work for over 30 years. He first visited the country in 1978 as a young freelance photojournalist and documented the conflict between US-backed Mujahideen rebels and the Soviet-backed Afghan government; a conflict that was to develop into a bloody nine-year war that would take the lives of over a million Afghans.
The exhibition, consisting of 40 pictures and spanning 30 years, runs from 12 May to 7 June at Beetles+Huxley, Swallow Street, London W1B 4DE.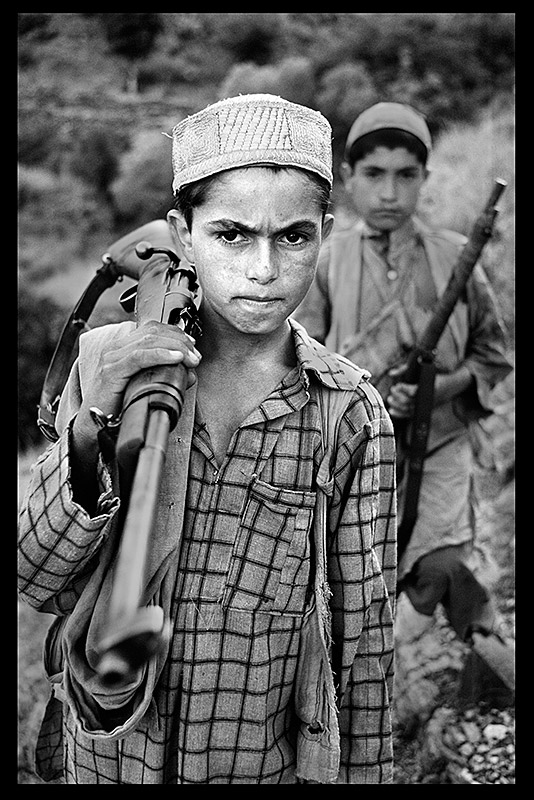 © Copyright IBTimes 2023. All rights reserved.