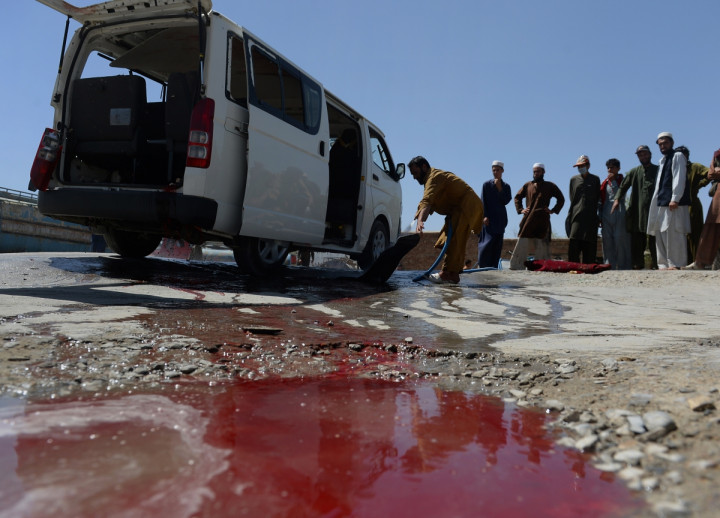 A suicide car bomb explosion at a busy market in Afghanistan's eastern province of Patika has killed dozens, officials say.
While the official toll in the blast in Urgun district is 40, the unofficial figure is much higher.
Many of the wounded are in critical condition raising fears that the death toll could rise sharply.
The suicide bomber, driving a 4x4 vehicle full of explosives, detonated it near a mosque and a market. Many shops have been wrecked in the blast.
No one has claimed responsibility for the attack.
Earlier, another explosion ripped through eastern Kabul in which at least two people were killed. This roadside bombing was claimed by Taliban.