Afghanistan Suspends Security Talks with US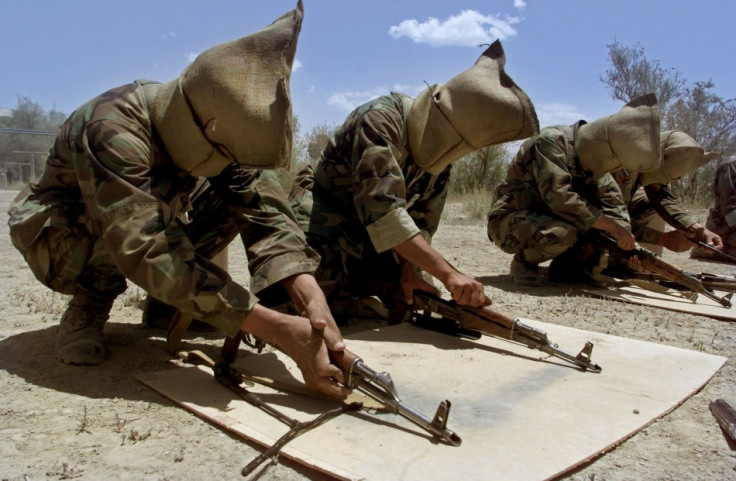 Afghanistan has suspended talks on a bilateral security agreement with the US, citing Washington's confusion over peace talks with the Taliban, a spokesman for president Hamid Karzai said.
The row revolves around the name given to the Taliban office, which opened in Qatar on Tuesday, the spokesman said.
"In view of the contradiction between acts and the statements made by the United States of America in regard to the Peace Process, the Afghan government suspended the negotiations, currently underway in Kabul between Afghan and US delegations on the bilateral security agreement," reads a statement by the Afghan government. "The president is not happy with the name of the office. We oppose the title the 'Islamic Emirate of Afghanistan' because such a thing doesn't exist".
Talks on the bilateral security agreement (BSA) started earlier this year with the purpose of redefining the US presence in Afghanistan for years to come.
Karzai's unexpected move came after the US agreed to drop a series of preconditions to start direct talks with Taliban leaders within days, in the hope of ending the 12-year conflict in Afghanistan.
Washington agreed that a formal rejection of al-Qaida by the Taliban would be a "negotiating aim" rather than a precondition for talks.
"This is an important first step but it will be a long road," said one senior US official. "We have long said this conflict won't be won on the battlefield, which is why we support the opening of this [Doha] office."
"My perspective has always been that this war is going to have to end with political reconciliation and so I would be supportive of any positive movement in terms of reconciliation particularly an Afghan-led and an Afghan-owned process that would bring reconciliation between the Afghan people and the Taliban in the context of the Afghan constitution," the US' military chief in Afghanistan, Gen Joseph Dunford, said.
© Copyright IBTimes 2023. All rights reserved.