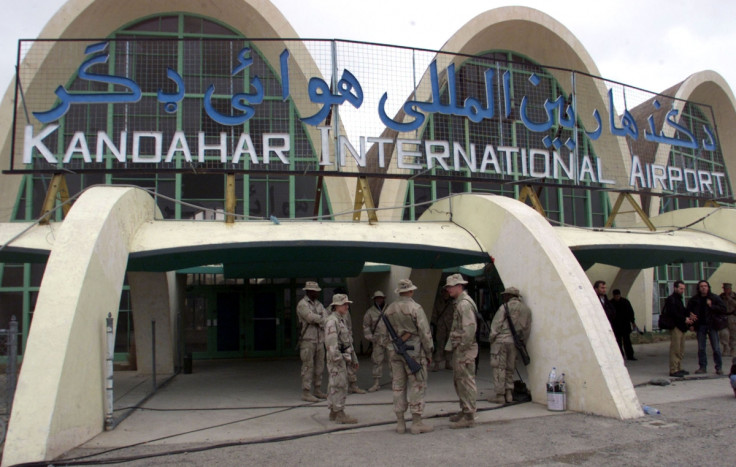 Taliban fighters have attacked a government residential area and a joint Afghan-Nato base in Kandahar and stormed the nearby international airport, according to officials.
Three militants entered the airport at 6.30pm local time through the facility's main gate and started attacking the houses of army families. Then they took position inside a school and started firing at security forces, according to a spokesman for the local governor, Sameem Khpalwak.
Passengers arriving from Kabul and India were trapped inside the airport, Pajhwok Afghan News reported. It is not clear if there were casualties but reports indicate that nearby shops have also been torched.
Qari Yousuf Ahmadi, a Taliban spokesman, said a number of suicide attackers had entered the airport grounds and were fighting security forces.
The Taliban have stepped up attacks against Afghan troops since the withdrawal of foreign forces at the end of last year.
Last week, the US embassy in Kabul warned its citizens of an "imminent attack" in the city as the leaders of Afghanistan and Pakistan met in Paris on the sidelines of the UN climate change conference, known as COP21.
The diplomatic mission said it had received what it called credible reports of an assault in the Afghanistan capital. "During this period of heightened threat, the US Embassy strongly urges US citizens to exercise extreme caution if moving around the city," it said in a statement on its website. There were no further details about the timing or method of the planned attack.