Afghanistan War is Over: British and US Troops Leave Camp Bastion in Helmand
A fleet of planes and helicopters has airlifted the last US and British forces from Camp Bastion in Helmand Province, southern Afghanistan.
UK troops witnessed the lowering of the Union flag at the base for the last time.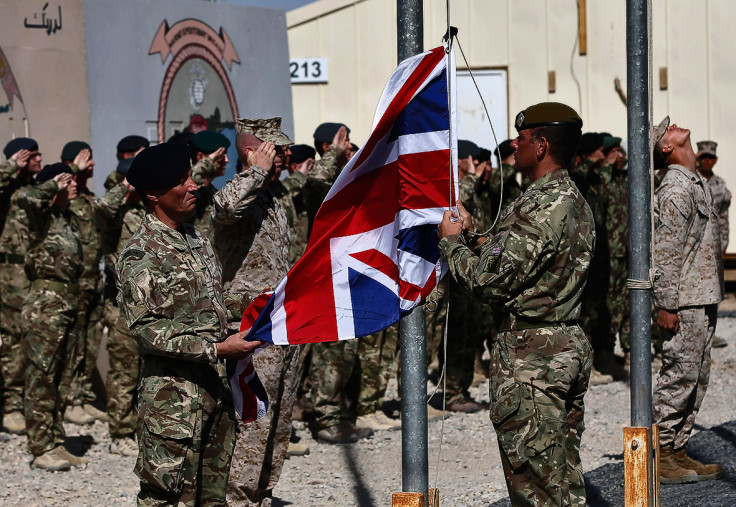 The handover of the base to Afghan control ends an important chapter in the 13-year campaign, which started after the terrorist attacks on the US in 2001.
Helmand was a major focus of a troops surge to wrest control back from the Taliban in 2006. At its height, the Nato-led force had some 140,000 military personnel from nearly 50 nations. Camp Bastion and Camp Leatherneck alone once had 40,000 military personnel and civilian contractors as the regional headquarters for the international military coalition.
Britain suffered 453 fatalities during the campaign. The vast majority of the fatalities happened in Helmand province.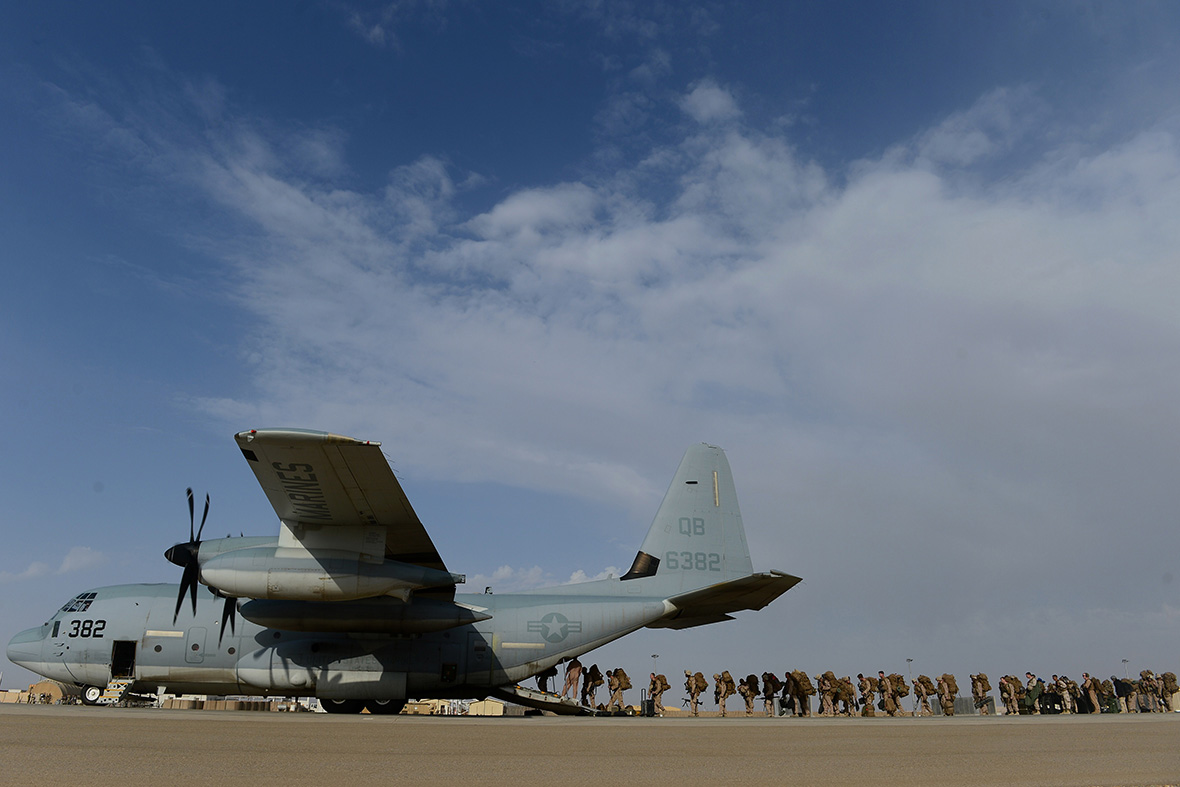 © Copyright IBTimes 2023. All rights reserved.