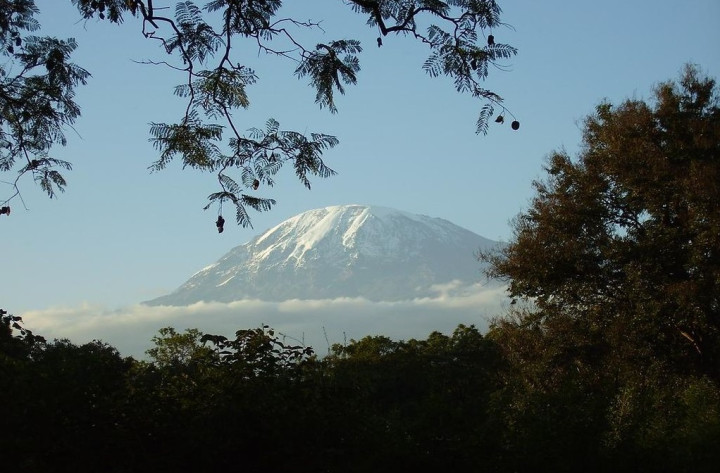 Over 100 volcanoes in the East African Rift Valley have the potential to cause a significant threat to life and landscape, scientists have said.
The volcanoes are largely uncharted and shrouded in mystery – the dates of their last eruptions are mostly unknown and very few are monitored to highlight signs of activity.
Scientists led by the Universities of Edinburgh and Bristol are set to launch a five-year £3.7m project known as RiftVolc to find answers about these volcanoes.
They will assess the volcanoes in the East African Rift Valley in a bid to understand past volcanic behaviour, signs of current activity and to create a long-range forecast for eruptions in the region.
The area the volcanoes are located is home to mammal migrations, mountain gorillas and fertile planes, meaning the human, wildlife and financial cost of an eruption would be huge if one located in a densely populated area were to erupt.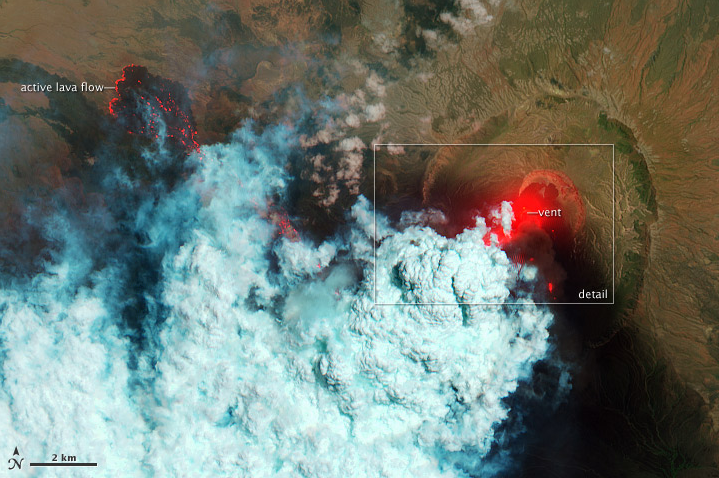 Researchers note that a recent report for the World Bank found 49 of Ethiopia's 65 volcanoes are ranked in the highest category of hazard uncertainty.
In 2011, an eruption of the Nabro volcano on the Ethiopian-Eritrea border served as a reminder of the threat volcanoes pose to the region. Despite being in a remote area with only a small population, 32 people were killed and 5,000 displaced. Experts had thought the volcano was dormant.
Over the next five years, the team will collect samples, map the geological record of prior eruptions and set up geophysical instruments. They will then use the data to create models of the volcanoes history, current status and likelihood of future eruptions.
Project co-leader Kathryn Whaler, of the University of Edinburgh's School of GeoSciences, said: "We look forward to tackling such a scientifically challenging and exciting problem. This is only possible because of excellent working relations with our Ethiopian colleagues who, with us, are committed to working on this societally relevant project."