Employees in the UK are feeling pessimistic about the future after the Brexit vote, a survey by Chartered Institute of Personnel and Development (CIPD) has revealed. CIPD is a London-based professional association for human resource management professionals.
A CIPD press released mailed to IBTimes UK revealed that the professional body surveyed just over 1,000 working adults. They were asked various questions including how they felt about the future, amid UK's decision to leave the European Union (EU). To this, about 44% of the respondents said they were pessimistic about the future.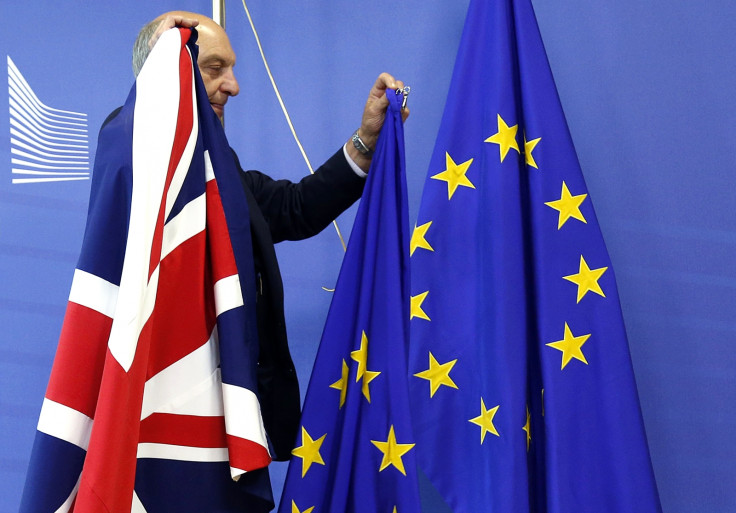 The highest pessimism was found amongst public sector workers (61%), followed by voluntary sector workers (58%). Age-wise, the survey showed that people aged between 25 and 34 were the most pessimistic (63%).
The survey also asked the working adults as to how secure they felt about their jobs after the Brexit vote. To this, 22% of the respondents said they felt less secure in their job as against just 3% who said they felt more secure. In this case too, insecurity was particularly evident amongst the public sector workers (33%).
Ben Willmott, head of public policy at the CIPD, said: "This survey shows that Brexit has proven to be a seismic event in people's working lives and reveals that there is significant level of pessimism in the immediate aftermath of the vote. This is especially prevalent amongst public and voluntary sector workers who are already showing signs of feeling less secure in their roles and expect the economic consequences of Brexit to adversely affect their jobs." Willmott, however, added that this pessimism could reduce once there is more clarity on the political and economic situation in the country.
The CIPD survey also threw light on the harassment and bullying situation in the workplace related to the Brexit decision. More than 10% of the respondents said they experienced, witnessed or heard of incidents of harassment or bullying related to the same.
Amongst these negative findings, there was one positive highlight. The survey, the dates of which were not mentioned, showed that 21% of the respondents felt the need to update their skills. "On a more positive note, the evidence that employees feel they now need to upskill as a result of the UK's vote to leave the EU demonstrates that employees are engaged with their learning and development needs," Willmott said.