After UK, Google agrees to pay Italy €306m in back taxes
The amount is in addition to the taxes that Google has already paid in Italy.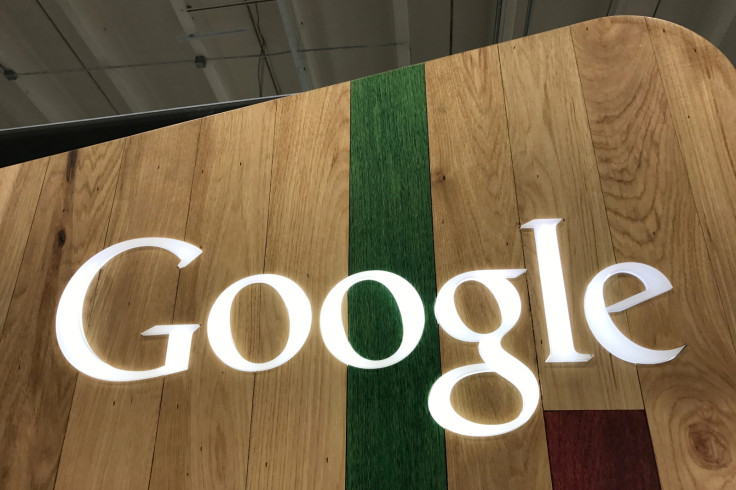 Google has agreed to pay €306m (£259m, $336m) to Italy to settle a tax dispute. Last year, Italy had accused Google of evading €227m in taxes between 2009 and 2013, which could attract hefty fines.
The news about the settlement came after Rossella Orlandi, head of the Italian tax authority, recently said Google and Italy were close to a deal.
"In addition to the taxes already paid in Italy during those years, Google will pay another €306m," a Google spokeswoman said in a statement to Reuters.
Google and the Italian tax authority said the agreement covered the years between 2002 and 2015.
The Italian tax office, in a separate statement on Thursday (4 May), said the amount of more than €306m pertained to both Google Italy and Google Ireland units.
"With Google a process will be kicked off to come up with preventive agreements for correct taxation in Italy in the future for operations that regard our country," the tax office told Reuters.
Such tax deals mark major victories for the countries that are chasing multinationals who have been avoiding corporation taxes.
Google had previously said it complied with tax rules in every country it operates.
Last January, Google agreed to pay £130m in back taxes to the British authorities. The opposition Labour Party and others claimed the amount was too little compared to the profit the company made in the country.
© Copyright IBTimes 2023. All rights reserved.