Google agrees to pay £130m in back taxes to the UK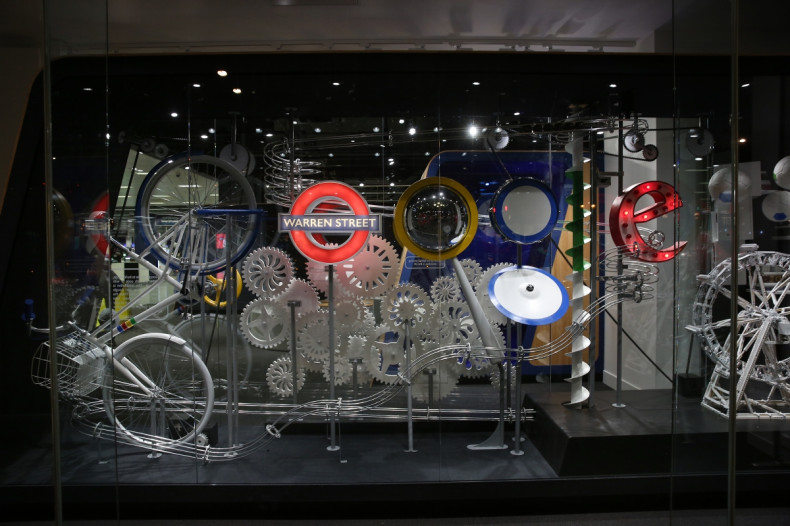 Google has reached an agreement with the UK tax authorities to pay £130m ($185m, €171m) in back taxes. It will also adopt a new approach for UK taxes and settlement that covers taxes from 2005-2015.
In a statement issued Google said that, "We have agreed with HMRC a new approach for our UK taxes and will pay £130m, covering taxes since 2005. We will now pay tax based on revenue from UK-based advertisers, which reflects the size and scope of our UK business."
The company faced criticism for not paying the full amount of the tax due on sales in the UK. Earlier in 2013, UK lawmakers attacked Google for paying $16m (£11.21, €14.82bn) in UK corporation tax between 2006-2011 on $18bn (£12.62bn, €16.67bn) of revenue.
Margaret Hodge, Parliament's Public Account Committee panel chairman then said Google claims its tax arrangements in the UK are defensible and lawful, and that its advertising sales takes place in Ireland but not in the UK. He also said that its tax arrangements enable the company to avoid UK corporation tax. Google in its response said that it complies with all the tax rules in the country.
Google has been avoiding paying billions of dollars of tax to the UK government. However, Her Majesty's Revenue and Customs (HMRC) said that Google will now have to pay the full amount of tax it owes, reports Bloomberg.
HMRC said that, "The successful conclusion of HMRC enquiries has secured a substantial result, which means that Google will pay the full tax due in law on profits that belong in the UK. Multinational companies must pay the tax that is due and we do not accept less."
Google has been summoned by the Parliament Public Accounts Committee and the tax authority asking to explain its practices and the settlement to authorities.
"We were shocked to learn of workarounds of the tax system that were considered normal behavior by big corporations but which appalled the individual taxpayer," said Meg Hillier, the Labour Party lawmaker, who leads the committee, further adding that HMRC "is effectively admitting it pulled in too little tax from Google for nine out of 10 years. This is not a great success rate".