Apple says App Store prevented $2 billion in fraudulent transactions in 2022
Apple launched the App Store back in 2008 as a secure platform to download new apps.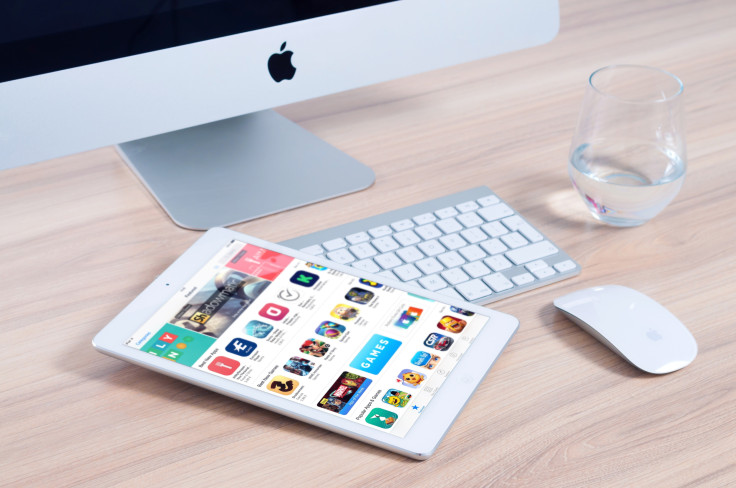 In its recently released App Store report, Apple divulged key details about the fraud and privacy violations it managed to stop. The Cupertino-based tech behemoth says it prevented more than a whopping $2 billion (about £1,599,442,000.00) in potentially fraudulent transactions.
Aside from this, the company rejected about 1.7 million app submissions that failed to comply with the App Store's privacy and security rules. To recap, Apple launched the App Store in 2008 to give users a reliable and safe platform to search and download apps.
Notably, the App Store gives developers an unmissable opportunity to grow their businesses by showcasing their ideas. Apple has been sparing no effort to ensure this ecosystem is beneficial for users, as well as developers.
Apple releases the App Store Report 2022
The App Store has more than 650 million average weekly visitors from around the world. Unsurprisingly, it serves as a global distribution platform for over 36 million registered Apple developers. Also, the App Store supports 44 currencies and over 195 local payment methods.
According to the American tech firm's 2022 annual report, 428,000 developer accounts and 282 million customer accounts were removed for fraud and abuse last year. Furthermore, the company blocked 105 million new developer accounts due to "suspected fraudulent activities."
The tech company also deleted 57,000 deceptive apps from illegitimate storefronts, which lack App Store-like built-in privacy and security protections. Also, the company blocked nearly 3.9 million attempts to launch or install apps distributed unofficially via the Developer Enterprise Program.
It is worth noting that Developer Enterprise Program helps big companies to provide internal apps for their employees. Apple denied nearly 400,000 app submissions for privacy violations. Likewise, more than 153,000 apps were rejected for spamming or copying. Almost 29,000 app submissions were declined because they had a hidden feature.
Overall, Apple stopped 1.7 million apps from being published on the App Store. According to a report by MySmartPrice, some of these apps were designed to steal users' financial or personal data without their consent. Apple permitted 185,000 developers to publish their maiden app on the App Store. The support team got in touch with these developers to resolve any issues with the app.
Last year, Apple processed nearly 1 billion ratings and reviews to detect and remove fake reviews and ratings on apps. The company removed about 147 million fake reviews. Moreover, the company protected its users from losing their money on suspicious apps. To those unaware, there are nearly 943,000 apps on the App Store that sell their goods and services.
However, a considerable number of the aforesaid apps are potential frauds. The Apple App Store Report 2022 claims Apple blocked $2.09 billion (about £551,155,655) in potentially fraudulent transactions. As a result, about 714,000 accounts were restricted from transacting again. Apple also blocked about 3.9 million stolen credit cards to ensure the owners do not face any financial loss.
Apple set to unveil new products at WWDC 2023
Meanwhile, Apple will be announcing perks for developers in the upcoming WWDC. The company is also expected to unveil a wide range of products at the impending technology conference. According to an earlier report, the company is planning to skip its spring event. So, it is safe to assume that new Apple devices such as the much-awaited VR/AR headset could make its debut at WWDC 2023.
Similarly, Apple could showcase watchOS 10 at the event, which is set to take place at Apple Park on June 5. The opening keynote will start at 10 a.m., according to a report by 9To5Mac. Developers can join Platforms State of the Union, which alludes to another keynote providing more details about the day's announcements.
Moreover, developers will get a chance to participate in the special sessions that will take place at the Apple Developer Center. Regrettably, details about what Apple plans to discuss at these special sessions are still scarce. However, there's a disclaimer that implies the Apple Developer Center has limited availability.
© Copyright IBTimes 2023. All rights reserved.