AIDS Population In China Expected To Hit 780,000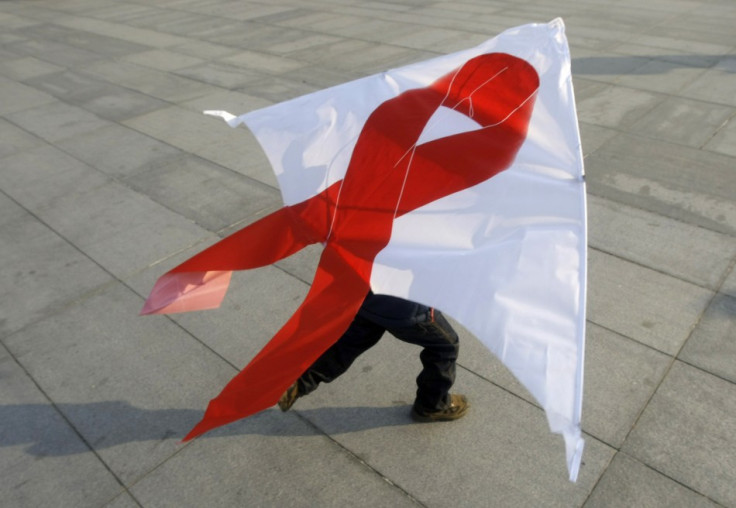 China expects the number of people infected with infected with the AIDS virus will reach 780,000 by the end of the year, with most having contracted it through heterosexual sex.
A report from the Ministry of Health (MOH) in China and the United Nations estimates there will be around 48,000 new HIV infections this year, according to official Xinhua News Agency.
Nearly 82 per cent of those new cases were transmitted through sexual intercourse, a huge leap from 11.6 per cent between 1985 and 2005.
The new figures showed that infections among college students and older men were rising from previous years.
"HIV/AIDS remains a mildly prevalent disease in China, with the number of HIV carriers and AIDS patients in the country accounting for roughly one-fiftieth of the world's total," said the statement released by the panel.
"Many HIV carriers will develop full-blown AIDS cases in the future, and the disease will start to have an impact on the country's economy and society."
The Chinese Center for Disease Control and Prevention released figures which showed the number of HIV positive men aged over 60 rose from 483 in 2005 to 3,031 in 2010, which accounts for 8.9 per cent of the total HIV cases in the country.
The same age group accounted for 2,546 of all AIDS cases in the country, around 11 per cent.
People with HIV/AIDS in China say they are often stigmatized. Recently three prospective schoolteachers complained to the Beijing government that they have been denied jobs because they discovered they were HIV-positive.
China is due to hold its first AIDS walk - held on the Great Wall, as the nation steps up to fight against the disease.
The walk - due to take place in October 2012 - is being organised by three non-profit organisations and has been approved by Chinese authorities.
© Copyright IBTimes 2023. All rights reserved.