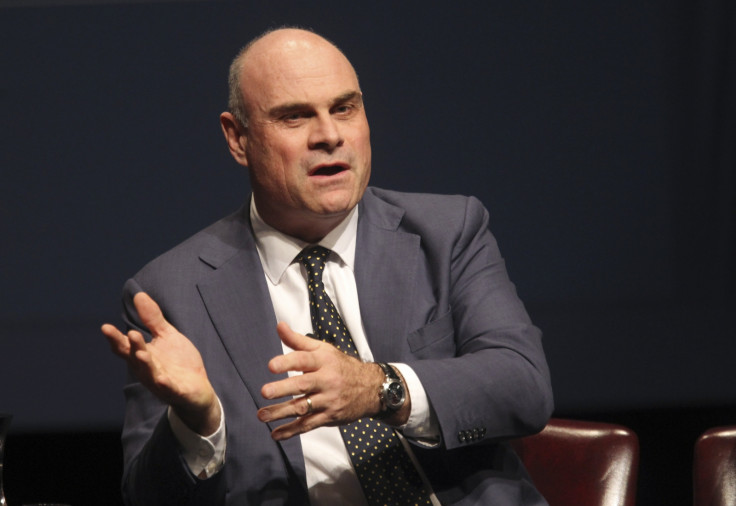 Peter Hancock, the chief executive of insurance giant AIG, announced on Thursday (9 March) that he will step down after failing to receive support from shareholders.
Last month, the US insurer reported a $3bn (£2.5bn) quarterly loss, the fourth time it had done so over the last six quarters, casting further doubts over its ability to return to profitability. Activist investors Carl Icahn, who secured representation on the board via a designee, and John Paulson have also piled pressure on AIG's executives.
"Without wholehearted shareholder support for my continued leadership, a protracted period of uncertainty could undermine the progress we have made and damage the interests of our policyholders, employees, regulators, debt-holders and shareholders," Hancock said.
Under the outgoing CEO's stewardship, AIG has cut costs and disposed of assets. However the efforts have failed to turn the company's fortunes around, as rising claim costs on policies sold years ago and losses from risky investments have taken their toll.
"Peter tackled the company's most complex issues, including the repayment of AIG's obligations to the US Treasury in full and with a profit, and is leaving AIG as a strong, focused and profitable insurance company," chairman Doug Steenland said in a statement.
The New York-based firm confirmed that Hancock, who has held the position of CEO for the last two-and-a-half years, will remain in charge until a successor is named.
The 58-year-old's successor will be the firm's seventh CEO in 12 years.